24 Epic Quotes For Instagram Captions
Instagram captions are the total game-changers. They can make your post more engaging and useful. Instagram captions can make a huge impact on your visitors. It can either make them engage with your posts or ignore your posts and unfollow you. If you're a brand, business, influencer, or even just an everyday Instagram user and want some captivating captions for your posts then here are some cool and epic quotes for Instagram captions.
Good thoughts make happy days.
We often lose what we don't appreciate.
Darling, show me your true love in real life. Not on your what's app status.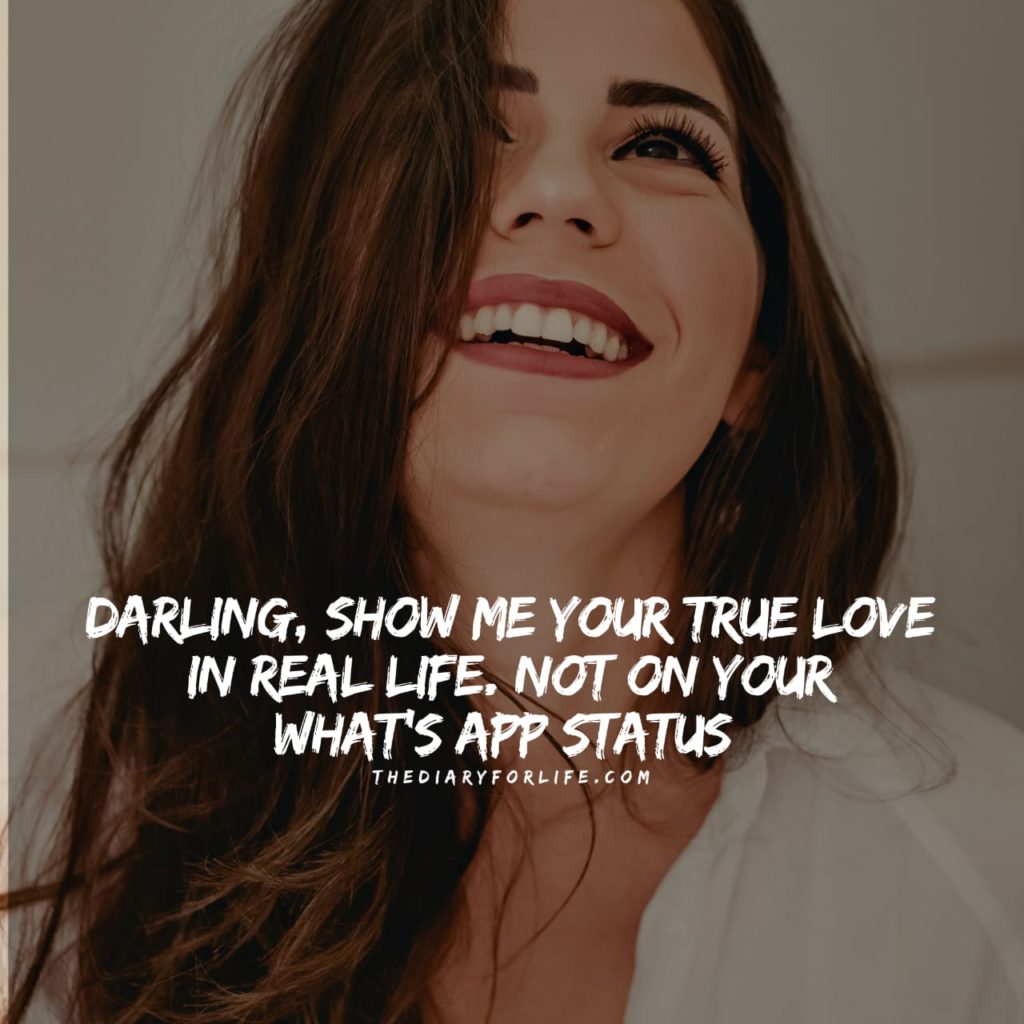 Chasing your dreams is always better than chasing people.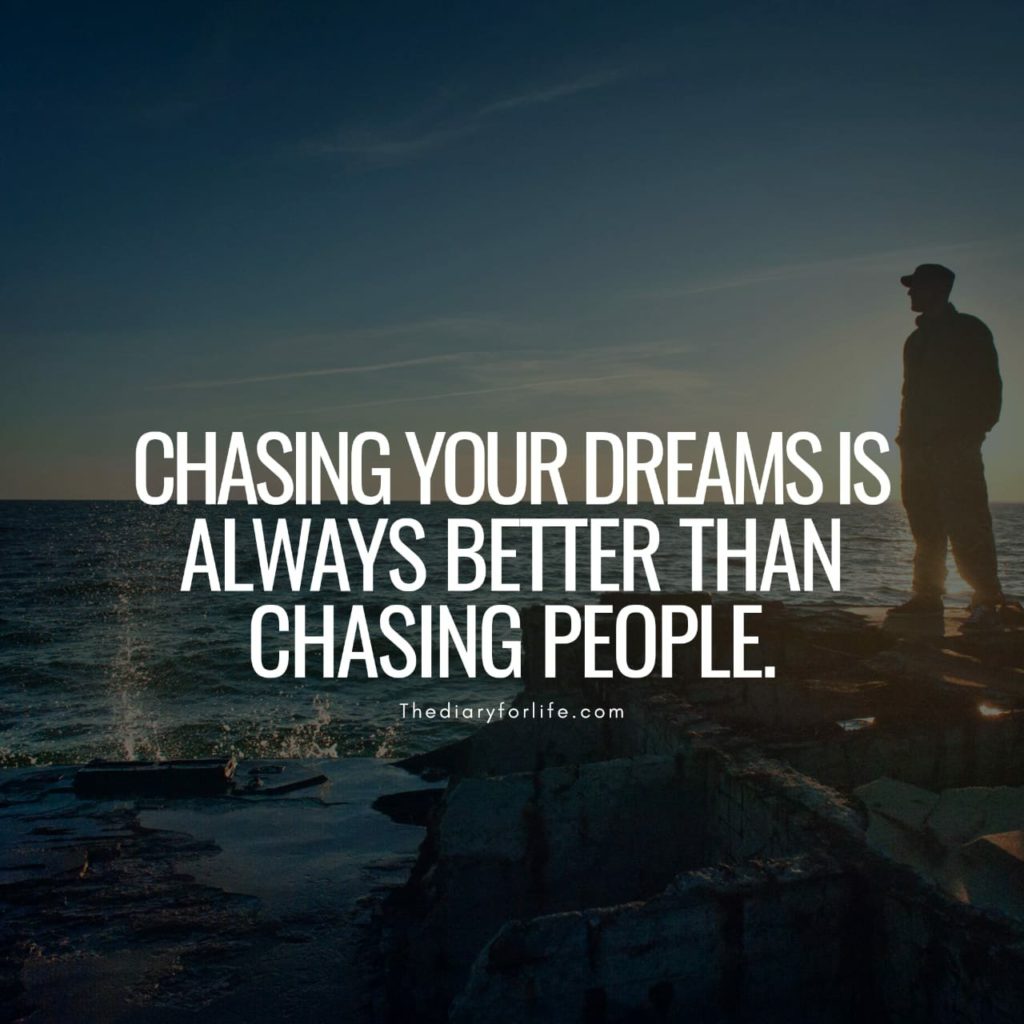 If you keep thinking about the pain, it becomes more painful.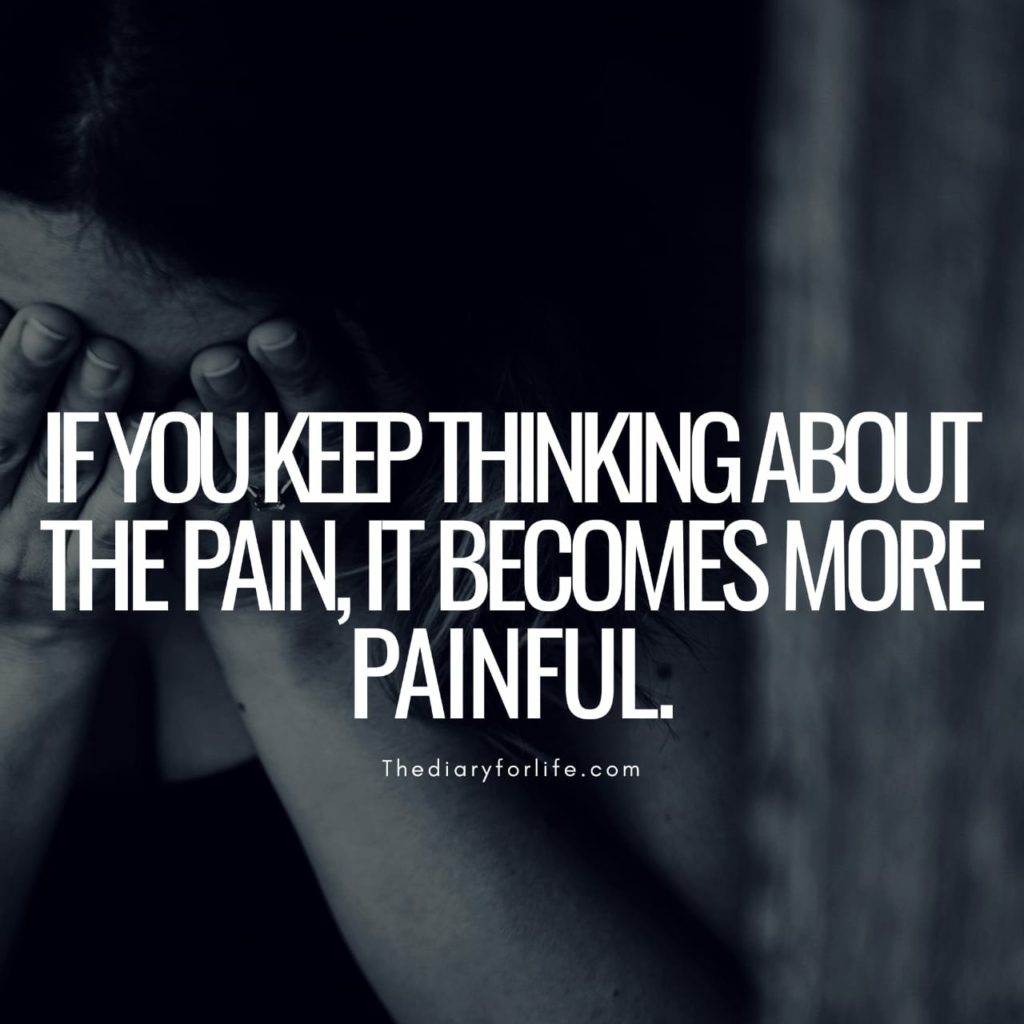 Life is a grind and you only get what you deserve.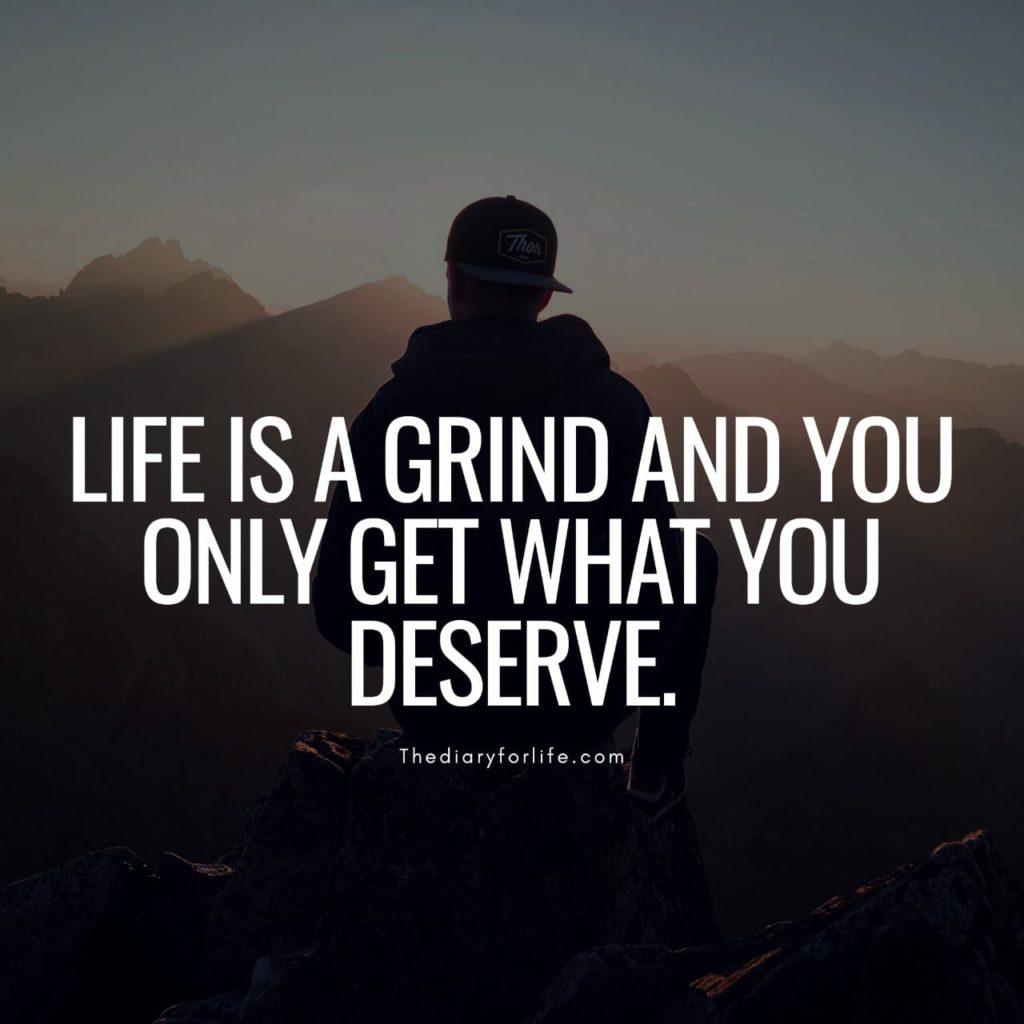 Stop trying to fix me, I am not broken, I am just disordered
Strong expectations always end with strong disappointment.
Sometimes I can't decide who is more unfair, love or life?
Dreaming is easy but it takes courage to protect your dreams.
Don't change for a particular person. Be yourself and let people accept the real you.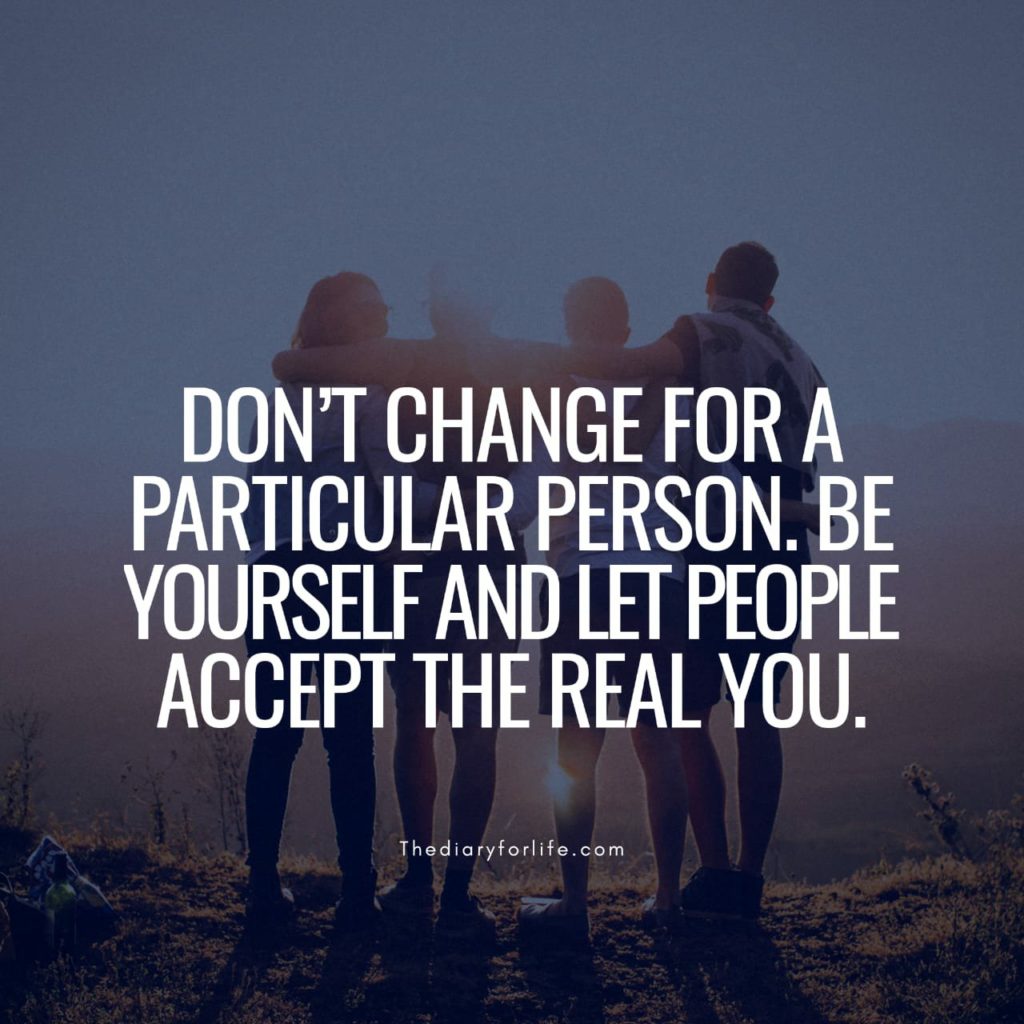 Yeah i am down to earth but still above you.
If the sky is the limit then why stars are shining in the space?
Darling, being jealous won't help you to burn calories.
Those who said you can't do it are watching. Don't forget that.
Learn from your mistakes and use the pain as fuel to achieve your goals.
Some people are magic, they can make people forget what they were supposed to say.
Why people strenuously love the wrong person and find hard to love themselves?
Don't count how many years you live, count the moments you live.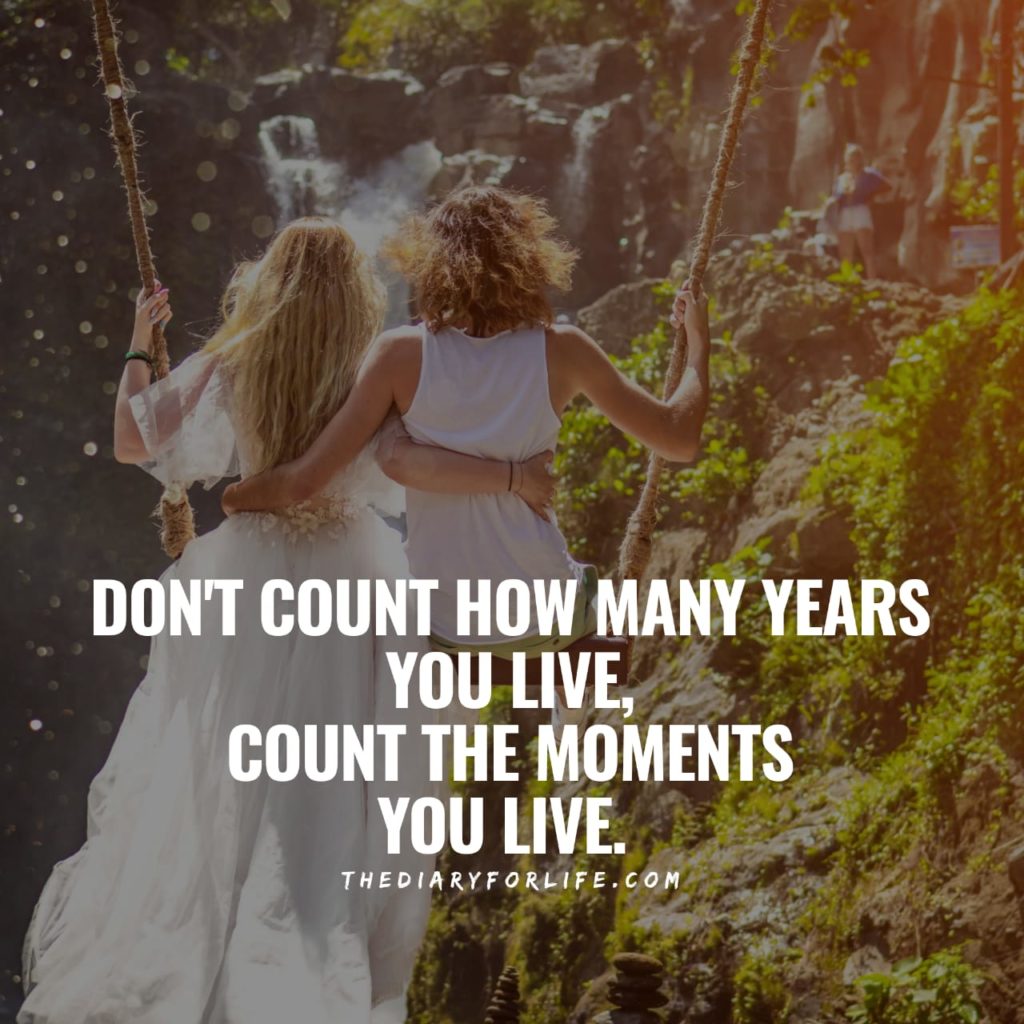 Maybe it's easy to stay quiet than explaining yourself.
All we do is judge each other and pretend like we don't.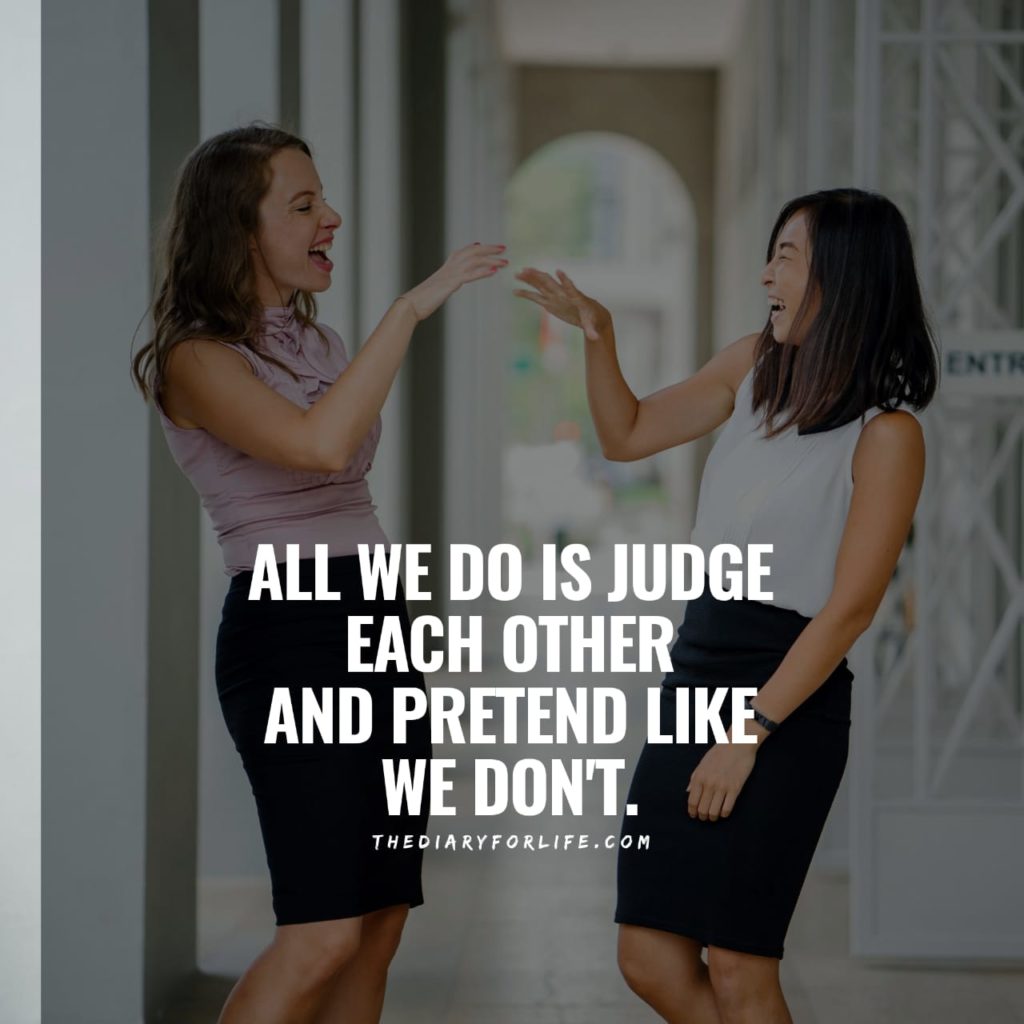 Be the kind of magic that makes them wonder what you are made of.
Yes, I am kind but it doesn't mean that I'll tolerate your bullshit.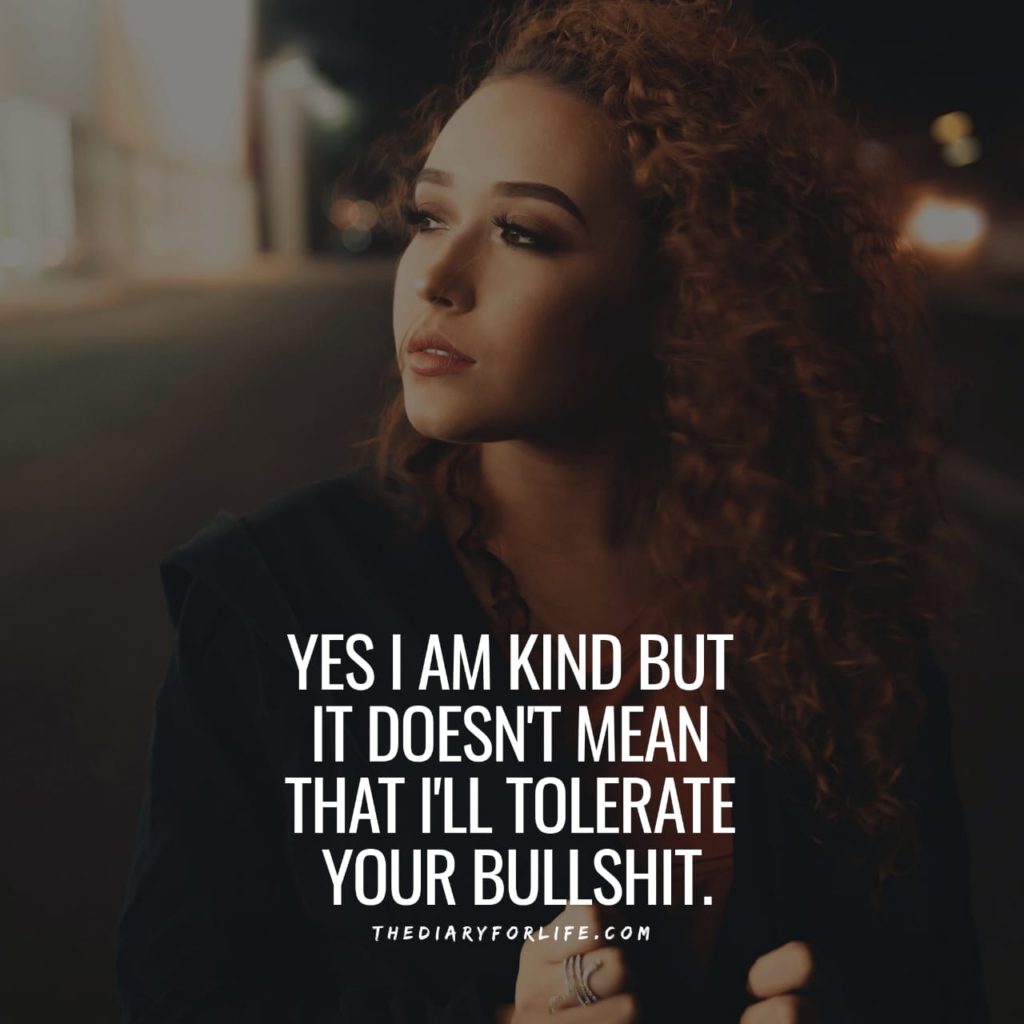 18 Epic Quotes For an Instagram Bio
Do you know that some epic quotes on your Instagram bio can make an impactful impression on your visitors. Well, it's very true that the first thing people notice on your profile is your Instagram bio and it helps them to decide whether they want to follow you or not. It doesn't matter whether you have a business account or a private account, it's very important to have an eye-catching Instagram bio. A good place to start with is adding a quote to your bio. Here are 18 amazing and epic quotes for an Instagram bio that you can copy and paste on your profile.
Sweet words don't work here, because I believe less in words and more in actions.
In a world full of beautiful masks it's hard to find beautiful hearts.
we are mesmerized by the beauty of the butterfly but we rarely appreciate the changes it has gone through to achieve that beauty.
Not giving up is in my veins.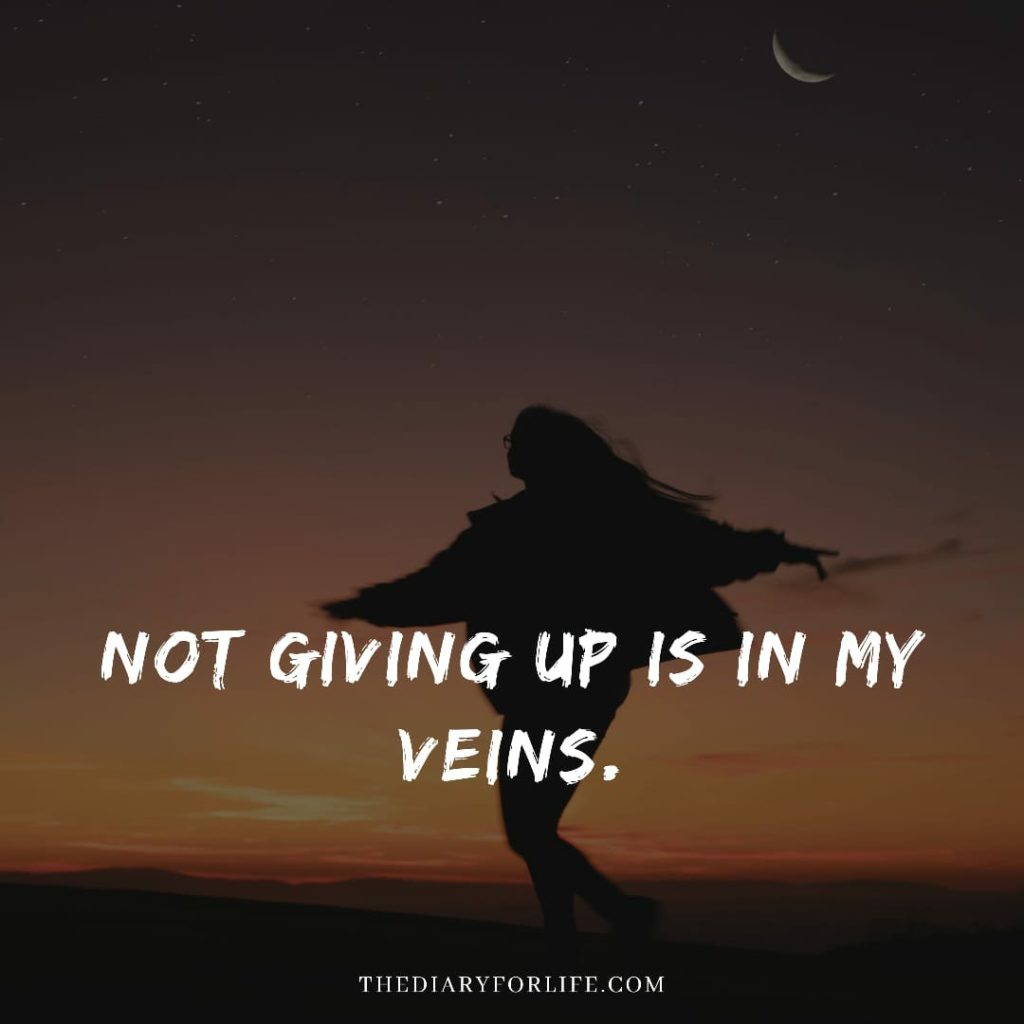 Being happy for no reason never goes out of style.
Sometimes it's better to go with the flow.
Life is teaching and I am learning.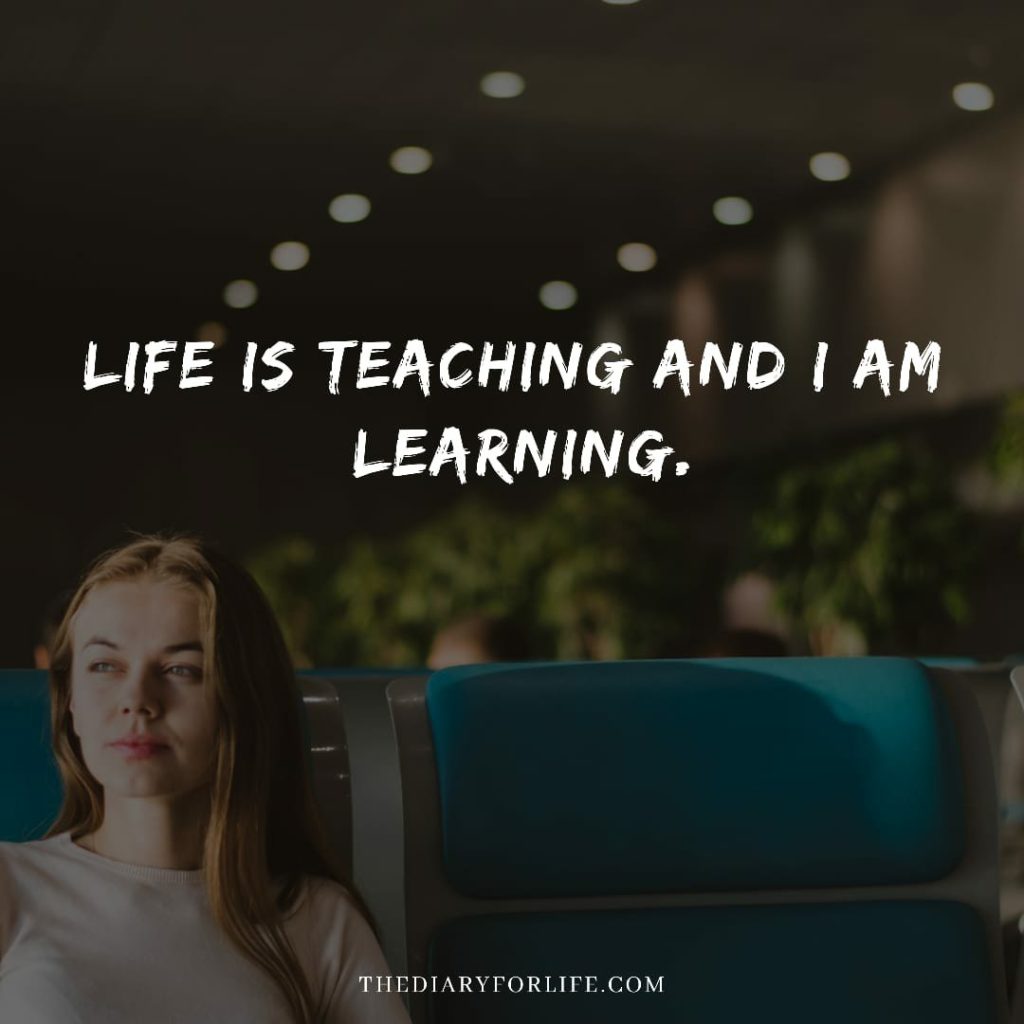 At your worst people change and when you are doing well they come back.
Some peace and some pain are all I need for growth.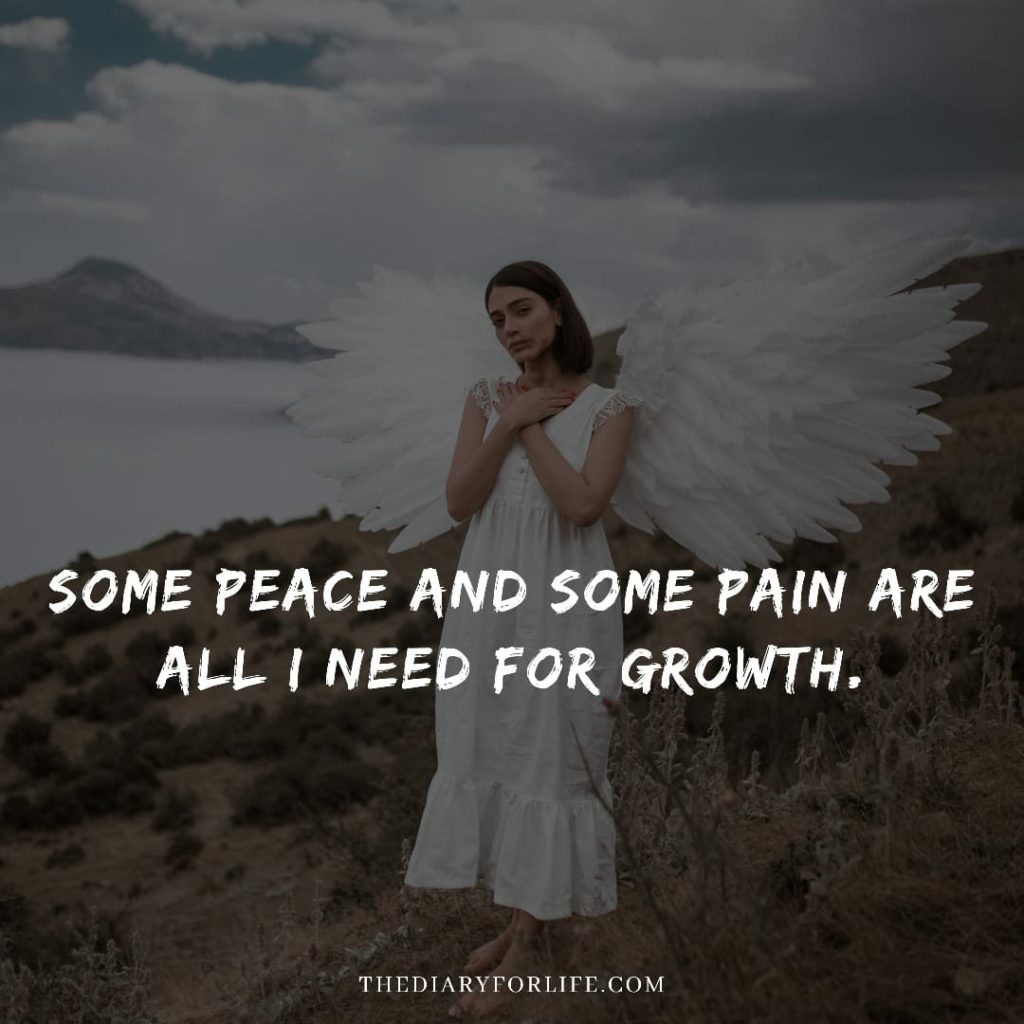 It's peculiar how love makes us holding on just to let go in the end.
Let bad things go and beautiful things grow in its place.
I may be stupid, I may be ridiculous, but at least I am not boring.
I am bad at lies and good at goodbyes.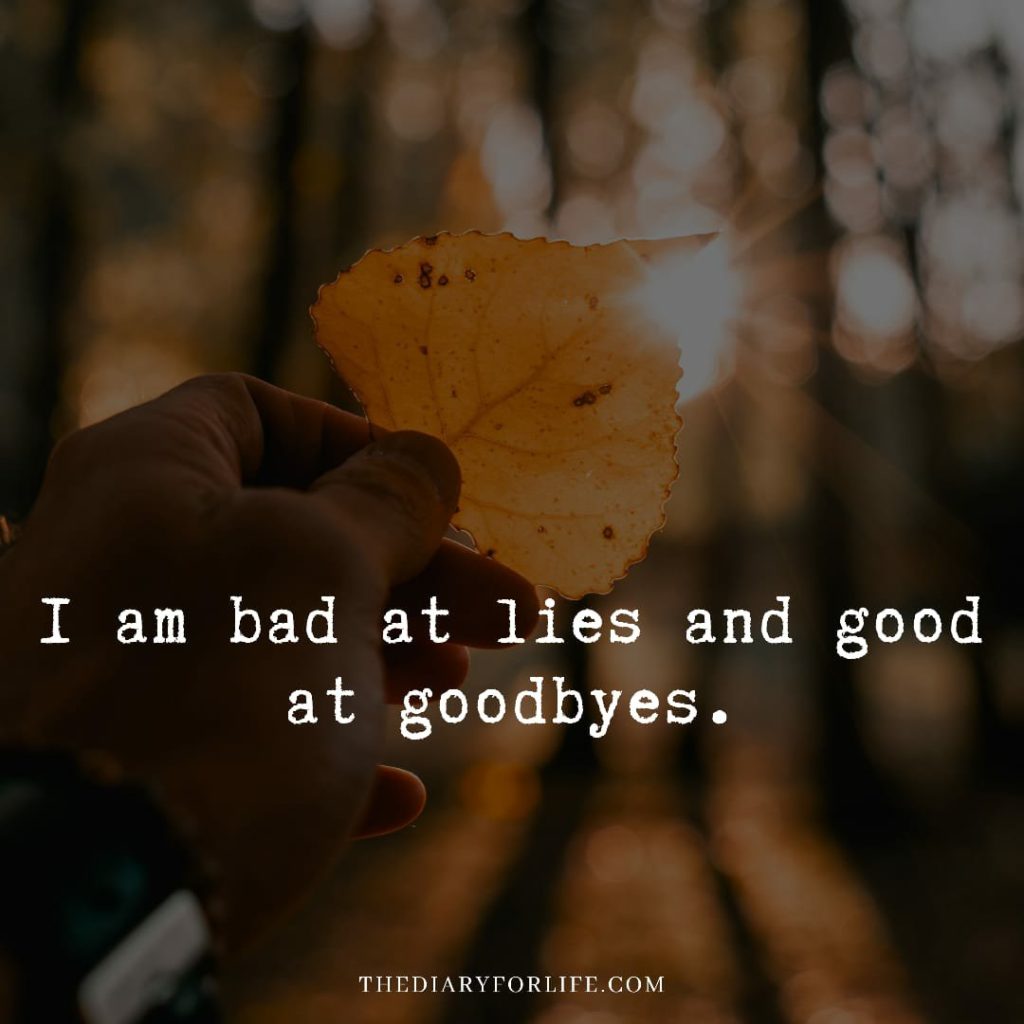 Sometimes God breaks your heart to give it a better shape.
Some people are like clouds, once they are gone sunshine kisses you.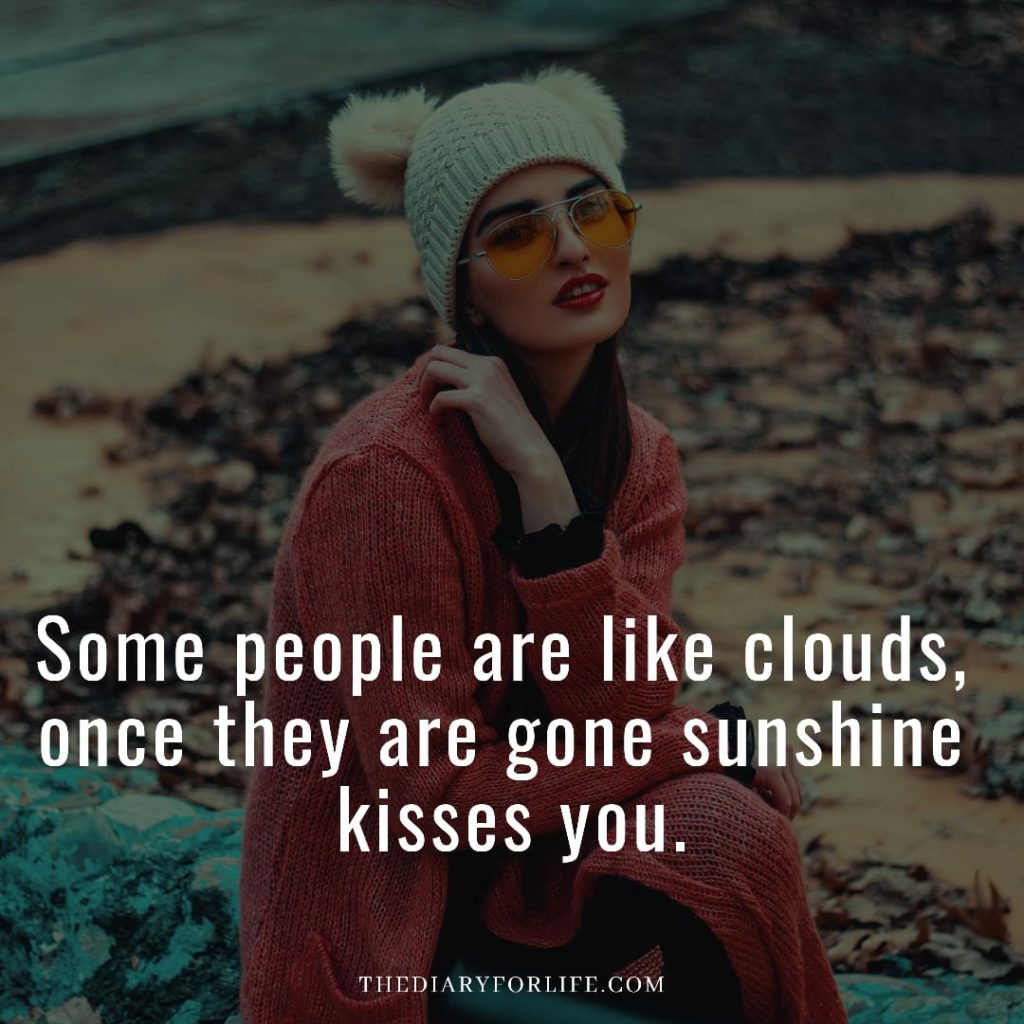 My first love is me.
Don't seek validation from this society. You will lose the real you.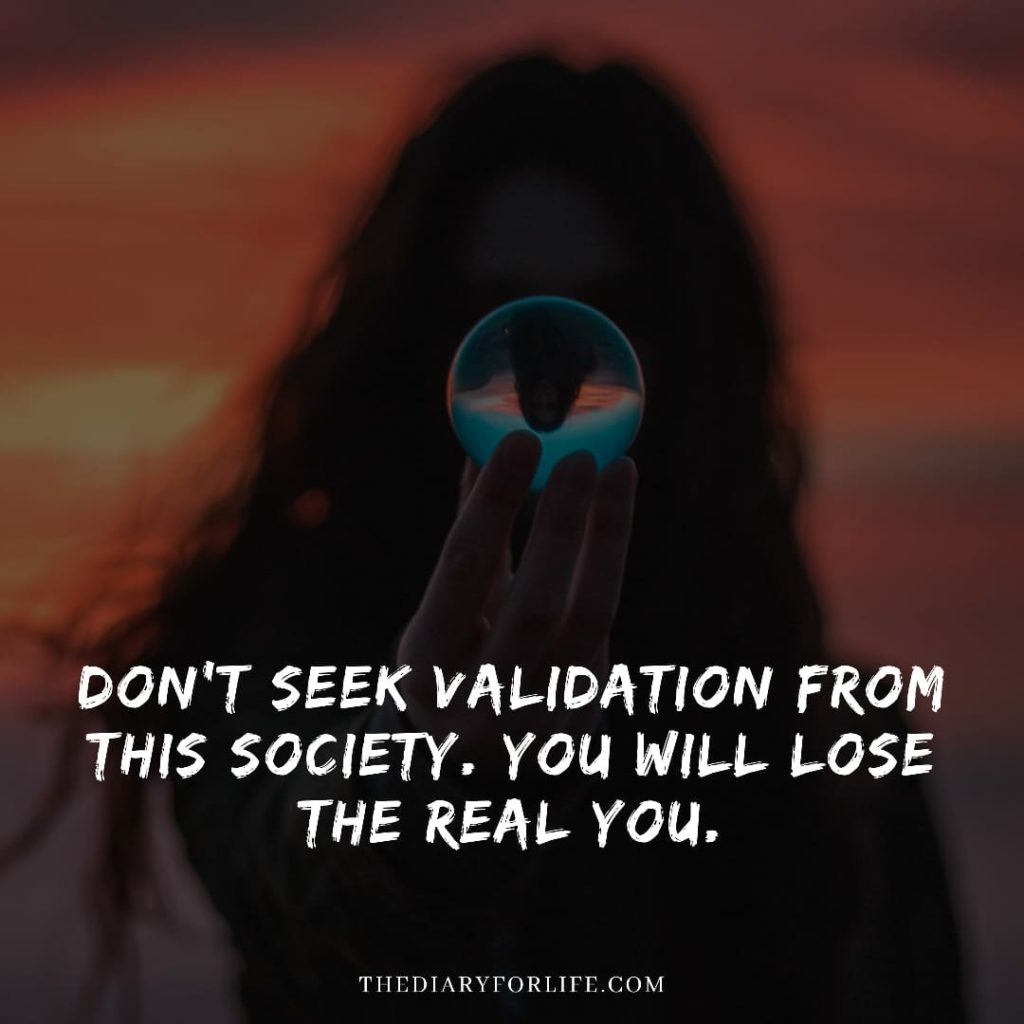 Yes, I am an old school. I still believe in loyalty and respect.
19 Epic Quotes About Life For Instagram
Knowing that life is an endless sea, still, we keep looking for shores.
In order to rise, you must fall.
Try to learn from people instead of judging them.
You don't have the power to erase or change your past, you can only accept it, but you have the power to create your future.
A person often meets his destiny on the road he took to avoid it.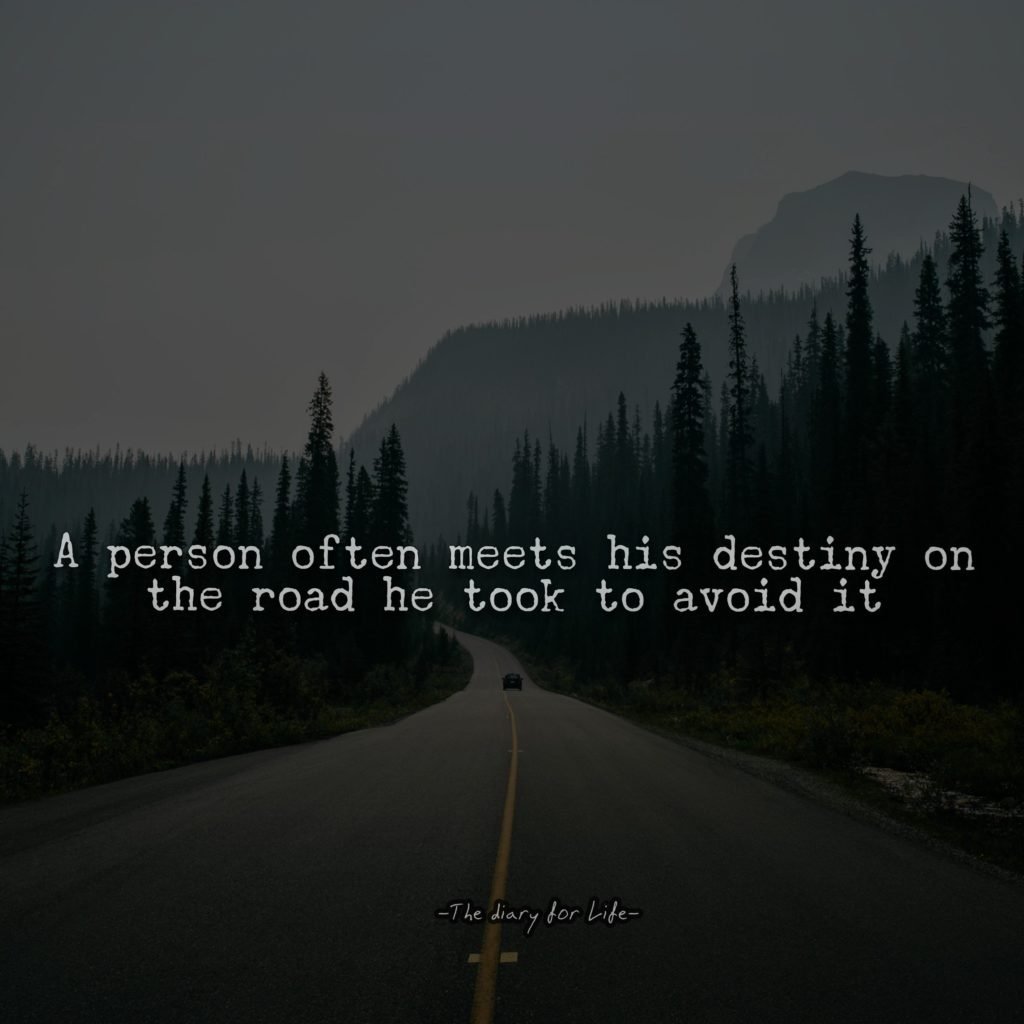 Keep moving because life goes on and time stops for no one.
Don't ruin your happiness by thinking about the things you can't change.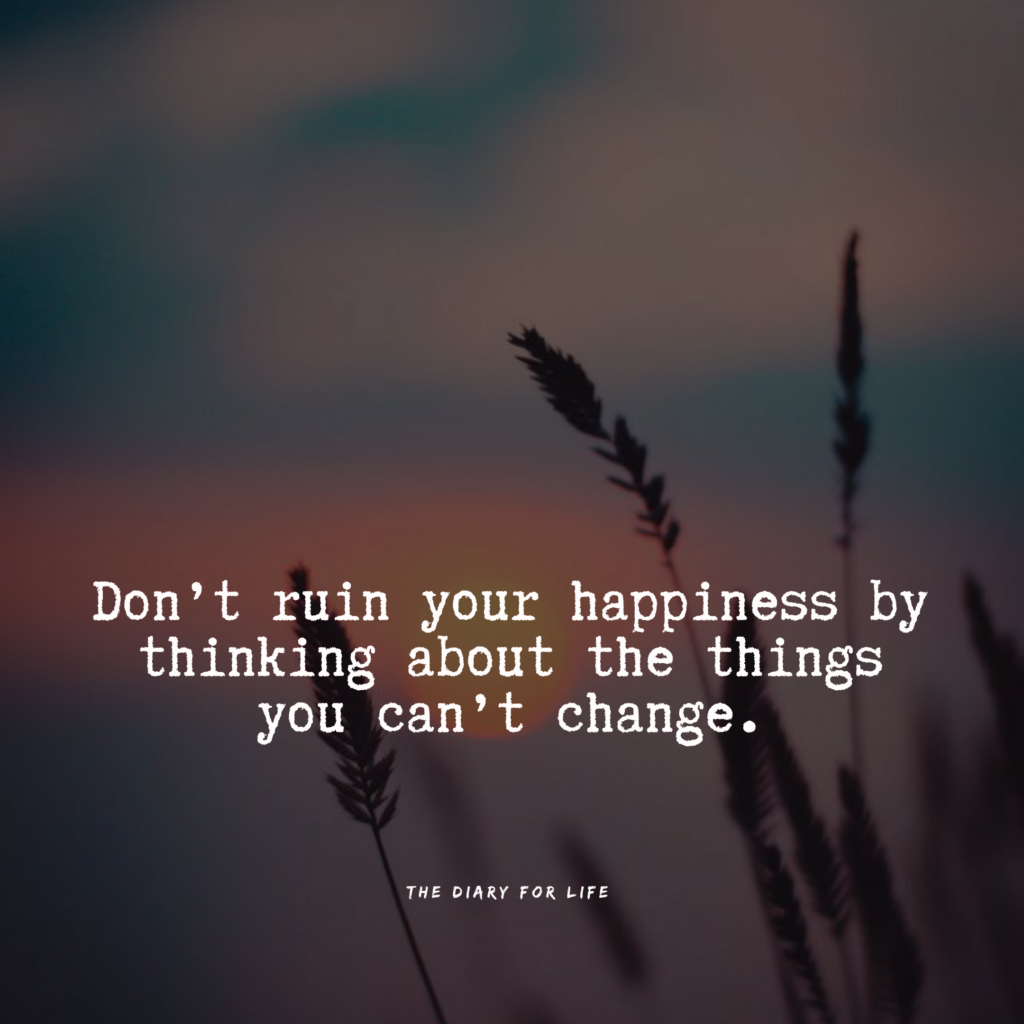 If you want to change the world, start with yourself.
Chromatic eyes but colourless tears.
Keep learning because life never stops teaching.
Do you think life could have been changed even in a blink but that's moving so slink offering you a scenario to sink.
You can learn something from everyone you meet.
Everything comes to you at the right time.
Be good to everyone for no reason.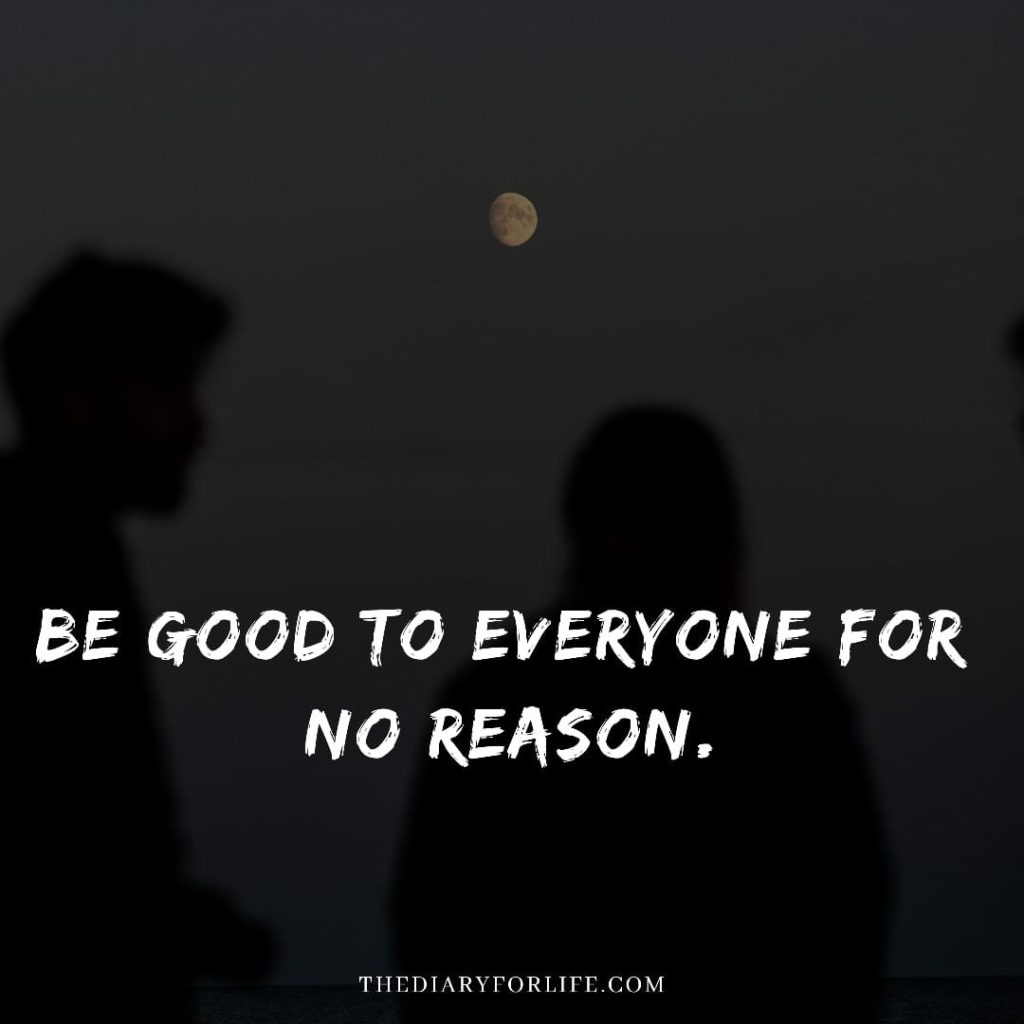 In the end, something will be there, unforgettable to forget and that truly will be your journey in the account of bliss.
Drama is reel life and life is real drama.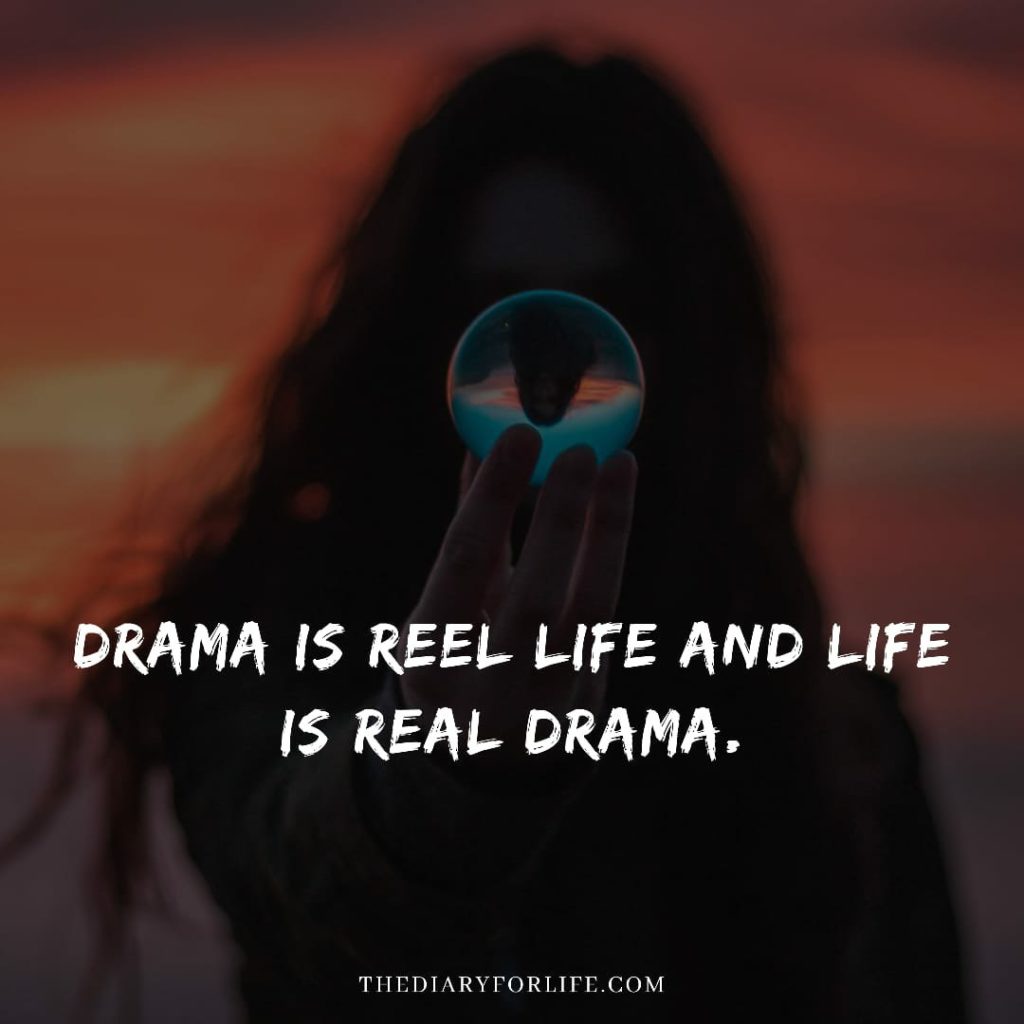 Believe in your dreams because you have seen them.
Knowing is not enough, we must apply. Willing is not enough, we must do.
You stop looking for perfection when you learn to be you.
5 Epic And Popular Quotes
The truth is, everyone is going to hurt you. You just got to find the ones worth suffering for.

– Bob Marley
Holding onto anger is like drinking poison and expecting the other person to die.

– Buddha
People only see what they want to see and listen what they want to hear.
A person who never made a mistake never tried anything new.

– Albert Einstein
These social media trends are betraying you, people are not what they post.
Did you enjoy reading these epic quotes for Instagram? Which one you're going to use on your Instagram profile? Also, share some of your favourite Instagram quotes with us in the comments.