It may not be hyperbolic to say that social media is oozing with colourful pictures coupled with catchy captions, especially by girls. It's interesting how these social butterflies creatively flaunt their beauty and lifestyle. While one may not run out of pictures, one can certainly run out of captivating words, captions, or quotes.
If that describes you, stay hooked to this blog post, as we've created a one-of-a-kind list of 50+ self-obsessed quotes for girls that will help you express your personality in the most compelling ways.
Self-Obsessed Quotes for Girls
Be obsessed with your capabilities.
I am obsessed with my beautiful skin and soul.
Nothing can keep me from achieving my target.
My obsession with self drives me to victory.
I call it belief; you call it an obsession.
I have learnt to love myself and rise after years of burning. I ain't unlearning it if a few tongues call it self-obsession.
I am constantly balancing myself on the silver lining between self-love and self-obsession.
The way you love yourself inspires others to treat you alike.
I can bet on my willpower.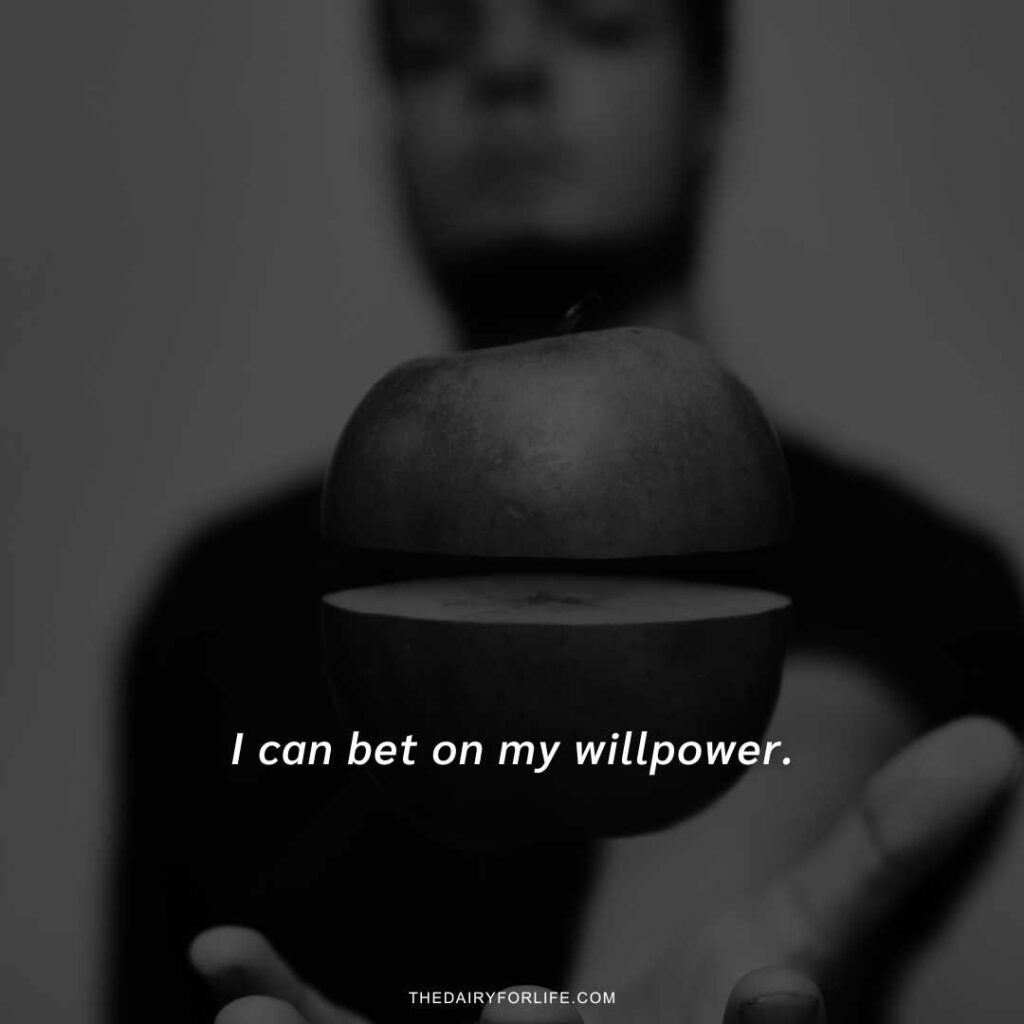 I am confident because I have reasons to be so.
I choose to appreciate myself for the effort I make.
Obsession is not a habit, and it's an intriguing art of self-love.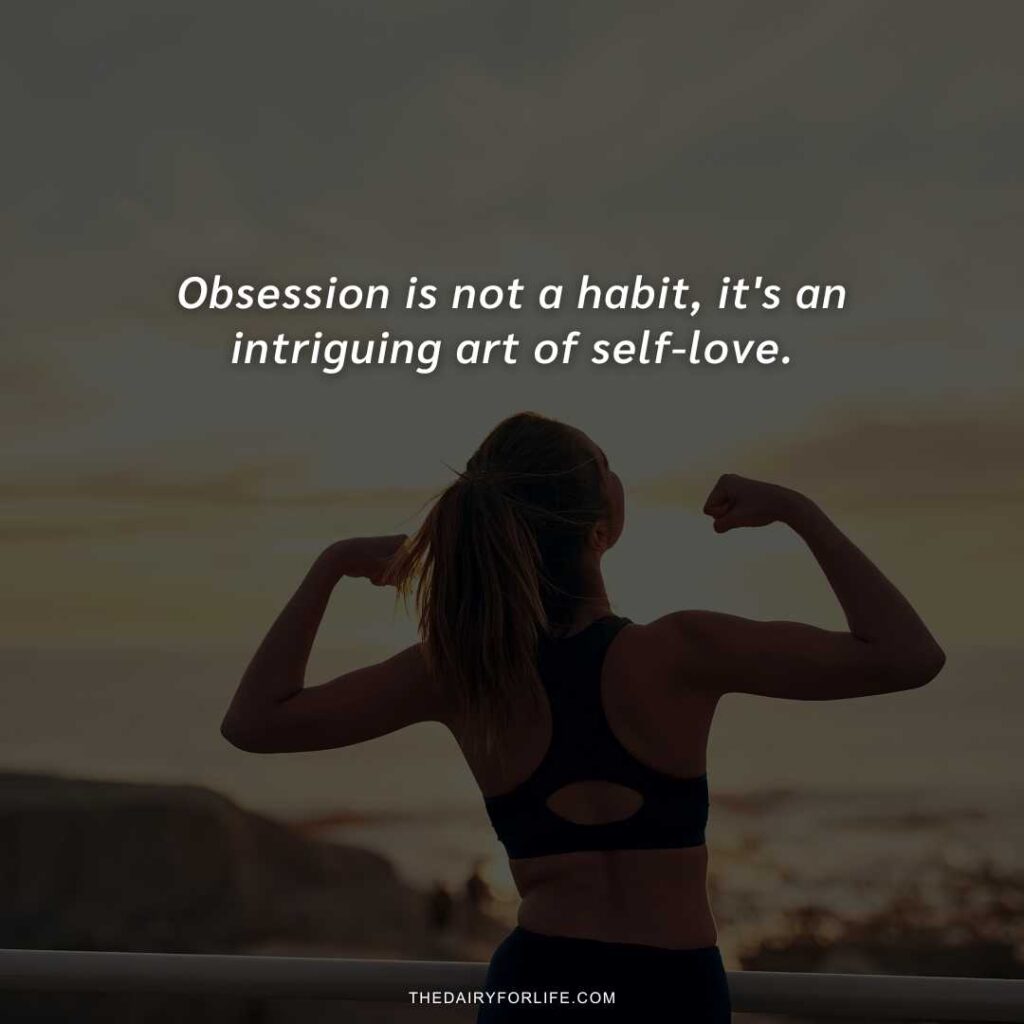 I realize that I am prettier than I think.
Makeup is just an add-on. I know I'm killing it anyway.
I've got long hair like dark smoke on a dusky eve.
Self-Obsessed Quotes For Instagram For Girl
The person in the mirror leaves me awestruck.
My smile speaks of my strength and valour.
Nothing makes me fall apart. I'm Far beyond the pieces.
Let us jump off the cliff and spread our wings.
Aesthetics are a must.
I am not perfect or pretty. I am perfectly pretty.
Believe in your beautiful mind.
Treat yourself with love and respect so others follow suit.
Radiate your vibes, exchange positive energies, and thrive.
Loving yourself is not a piece of cake. I have tasted it.
Call me a diamond or glitters of the night sky. I shine either way.
Blooming in the meadows of self-love.
Short Self-Obsessed Quotes For Instagram For Girl
I deserve the affection I give to others.
Give and take of respect is the key to a dignified life.
We all have distinct identities in the world.
Self-love has transformed me into an enthusiast.
Life before self-love was like the lost spring.
I feel beautiful in my skin and ravishing in my sin.
I am the heart of my home.
Gatherings are dull without me.
I don't post pictures to show them off. It's my way of celebrating beautiful moments.
Self-love has the healing power I have always looked for around.
Time flies, and I am holding its wings.
Trust the magic of self-love.
Meaningful Self-Obsessed Quotes for Girls
I take pride in who I am, for it has taken me a lifetime to get there.
I love how the flowers stare back at me.
Strong as metal, fit as a fiddle.
The floral artwork on my dress is just as intricate as my thoughts.
The sunny, shimmery day goes well with the glow on my face.
My attitude is cool as a breeze.
I do not carry insecurities. My confidence walks me home.
I cannot stop staring at my pictures. Don't I resemble someone?
Listen to the sounds of the soul you've silenced long ago.
I am not comfortable with people as much as I am with myself.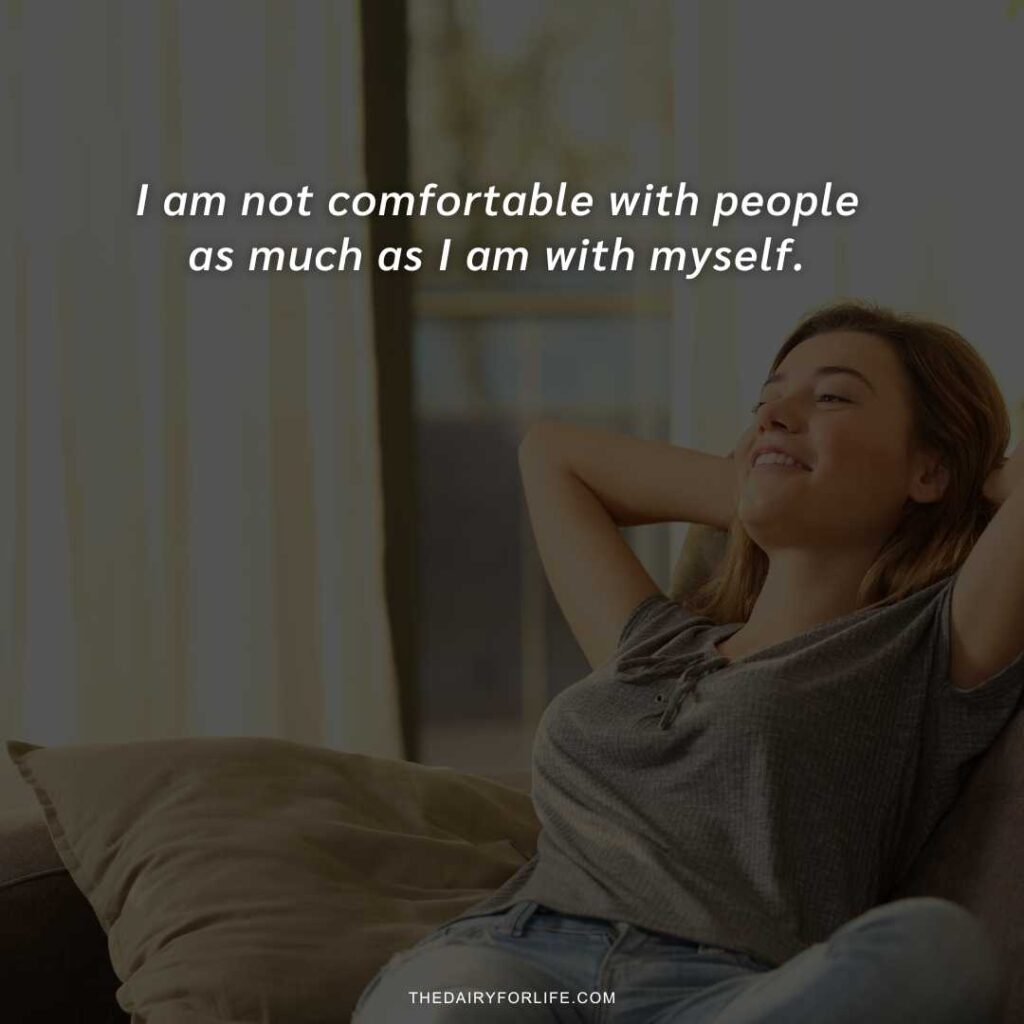 Being self-obsessed is far better than being selfish.
I am drunk on self-love.
Final Thoughts
Self-obsessed quotes for girls can be fascinating in itself, but only as long as it aligns with self-love. However, if it exceeds the healthy limits, it can become disturbing, especially for those around.
That said, staying away from self-obsessed people is easier said than done, isn't it? So, try to find healthy ways to cope with their behaviour. Avoid taking their words very seriously or personally, or simply change the topic when they start sounding way too self-centred.
If you share an otherwise good equation with this girl, make it a point to express your thoughts and emotions, and let them know that seeing and exploring the world beyond themselves is truly beautiful and that they must genuinely consider broadening their perspective.
Frequently Asked Questions (FAQs)
Will Self-Obsessed Quotes For Girls Go With My Latest Trip Pictures?
Self-obsessed quotes for girls will go with every picture of yours. But it will suit your individual/solo photos the most. It is because these quotes reflect your personality, and when those are coupled with the right pictures, the words match up even better and make the post a memorable one.
What Exactly Does It Mean When A Girl Is Obsessed With Herself?
A self-obsessed girl is someone who is extremely preoccupied with thoughts concerning herself. She is the centre of her life and has little to do with what goes around. They are easily pleased by the words of praise meant for them.
If you have a near and dear woman who shows similar traits, share the self-obsessed quotes for girls mentioned above and see them glow with joy.
What Are The Signs Of Obsession In A Girl?
They have one-sided conversations. Meaning they are more into talking, bragging, or explaining about themselves rather than keeping it a two-way conversation and being a good listener at the same time. Self-obsessed girls are also slow in reciprocating your effort and acknowledging or appreciating it.
They also find it hard to take negative feedback in a constructive way, which eats away at their confidence and often plunges them into self-doubt. At such times, you can always share self-obsessed quotes for girls with them and help them bounce back.
Also read: 100+ Know Your Worth Quotes To Build Your Self-Esteem