Why are quotes considered one of the finest ways to convey your love to your husband, you may wonder. In fact, many people consider love quotes as an old-school style of telling him about your love.
But do you know that words of affirmation are the top two love languages of men? They love feeling noticed, and if you play the right strings of their soul with some amazing loving quotes for husband, they'll remember how special you made them feel, forever.
However, it can get really tricky to find the best and complimenting words that mirror your emotions just right. Well, don't worry, this blog post has got you covered. Below, we have created a list of tons of loving quotes for husband, so you get plenty of options to choose from and celebrate your love in intrinsically simple ways.
Loving Quotes for Husband
My breaths sync with yours.
I see a lifetime in your eyes.
Our souls are intertwined – the union of its kind.
Lost in the seas of your love.
I love how my vibe matches yours.
My soul dances when you're around.
Your smile means the universe to me.
It's inspiring- the way you love and care.
My life revolves around you like the moon orbits Earth.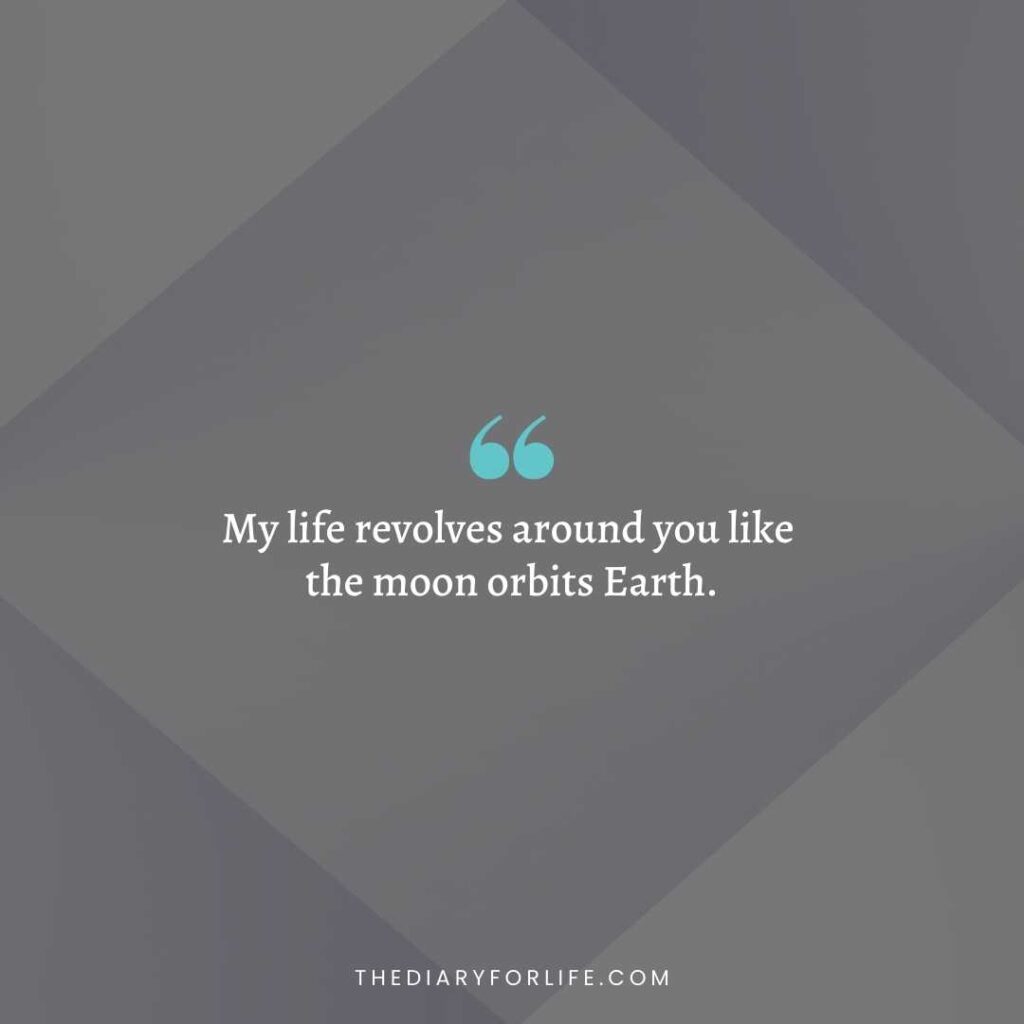 You are my favourite shade in the rainbow. Or better, you are my rainbow.
Your happiness is the essence of my being.
You have a beautiful soul and an inspiring mind.
Time flies faster when you are close by.
I dare not think of a moment without you, ever.
If only I could let you know how much I adore you.
Heart Touching Love Quotes For Husband
You make my soul smile and shine.
You are more than my partner. You are my soulmate.
I am grateful for the time you give, for it is the most precious of all gifts.
I do not look for diamonds in your pockets, but just the love tucked in your heart.
Each day, I live a hundred years with you.
Our souls shall be eternally together.
Collecting moments like drops to make an ocean of beautiful times with you, and swim forever.
Mesmerised by the beauty of your soul.
You make me feel blessed, each day, every moment.
Let us drench ourselves with moonlight and mist.
Take me where your fears come from, where your dreams hide.
The world smiles with you.
Here's to the one I can't live without.
Most Beautiful Loving Quotes For Husband
Your soul whispers the love tale to mine.
We'd live good days with a smile and the bad ones with spirit. But never apart.
Sing me a song or let me rest my head against your chest.
I am spellbound by your kindness.
You gave me the greatest gift of my life by making me your wife.
Let us slow dance on the ombre edge of the horizon.
Your arms are where I want to take the leap of faith, now and again.
You've taught me to rise in love and shine.
I drown in the ocean of your eyes, those enthralling waves of passion.
You are my first prayer and my last wish.
Deep Loving Quotes For Husband
I bloom like Mimosa with your supple touch.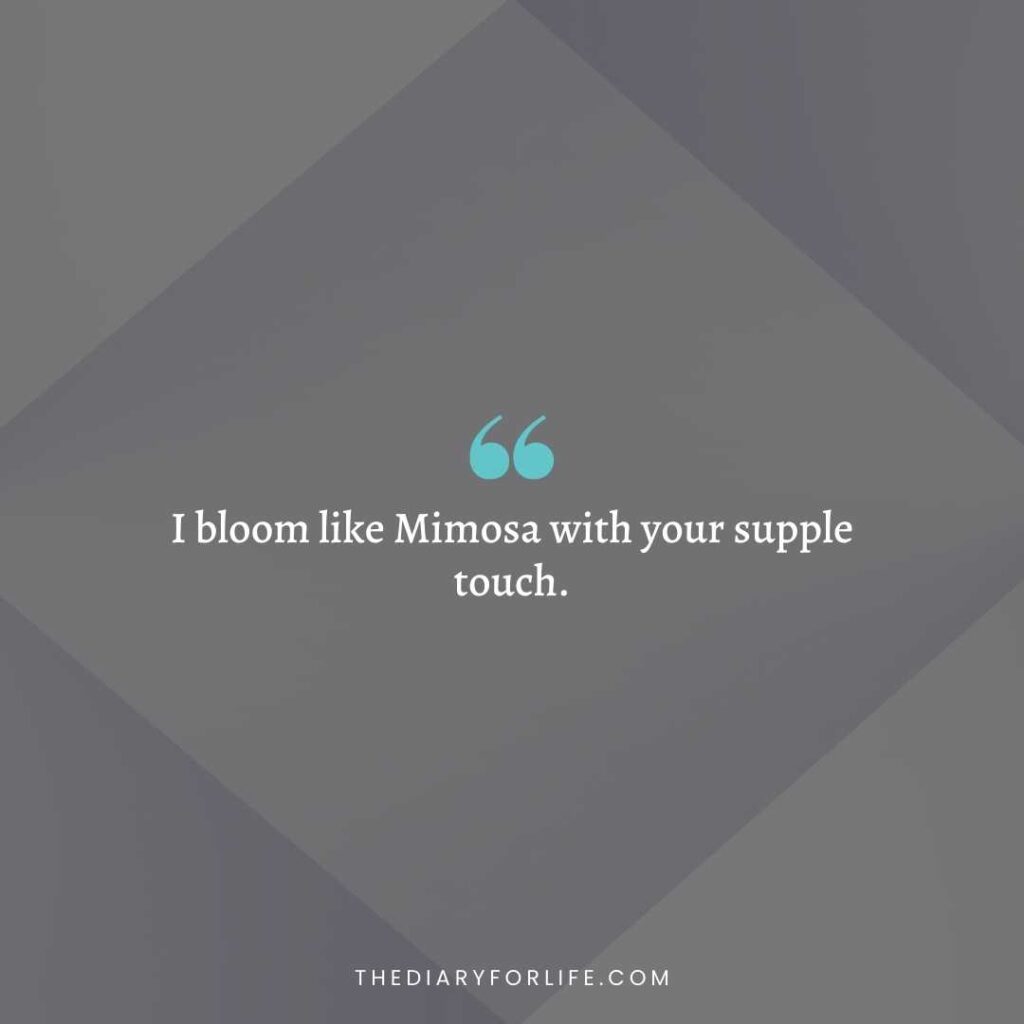 You are the meaning of my existence.
Life seems to be light as a feather when I am with you.
Let us share hopes, tears, and smiles as we walk the next million miles.
My love for you is as pious as the early dewdrops gently settling on the tender petals of orchids.
You are my language of love.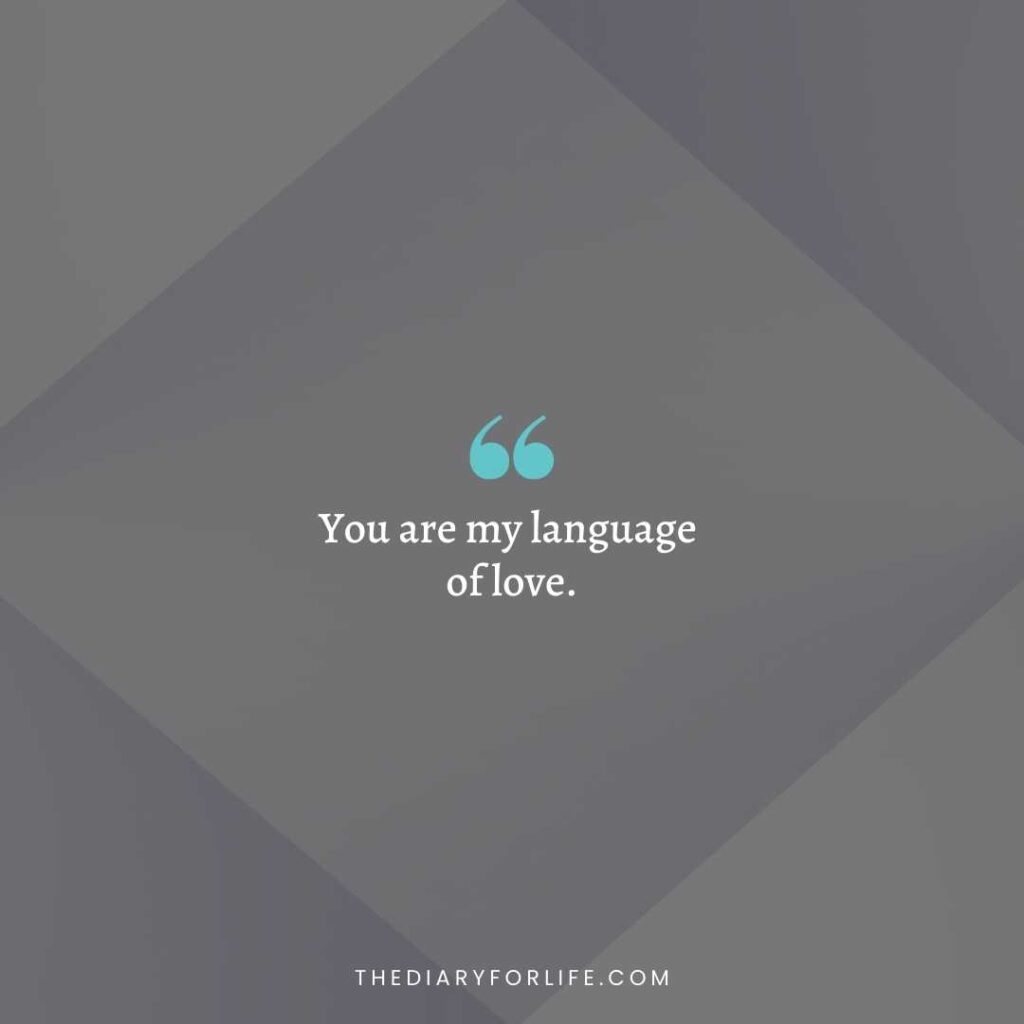 I feel your heart throbbing in my chest, your tears springing in my eyes, and your dreams shining on my soul.
You heal me beauteously.
I shall stay by your side like the stars beside the moon.
My soul resembles yours.
Being with you makes me realise that realities can be more beautiful than dreams.
Your love makes me feel empowered.
You are the epicentre of my life, the light of my being.
Deep Love Messages For Husband
I do not crave your perfections, I want to cherish your flaws.
The rivulet of your thoughts keeps running across my mind.
I want to walk the milky way with your fingers locked in mine.
You enliven my soul.
You make my heart melt as the sun melts into the sky in golden shades.
The smile lines on your face are roadmaps to my bliss.
You add spark to my evenings.
The Bottom Line
Loving quotes for husband are perhaps one of the purest ways to voice the depth of your love for him, especially if his love language is words of affirmation. It lets you shape your appreciation and admiration for all the things that He does for you. It'll make your man feel loved and appreciated and strengthen your bonding with him.
So, say them out aloud or leave cute handwritten notes for him, and add more spark to your time together.
Frequently Asked Questions (FAQs)
How Do I Make My Husband Feel Special?
There are several ways through which you can make your husband feel special. You can give him adorable gifts, do some sweet flirting, spend time with him every single day, ask him if he is okay, or write him heartfelt quotes.
Although you may not always find it easy to capture your emotion in the right words and express your love, you can always refer to the aforementioned loving quotes for husband and choose the ones that speak most of your heart.
How Do I Express My Love To My Husband?
Sending him fascinating loving quotes for husband is the best way to express your love for him. You can send those via text messages or pen down a beautiful love letter that ends with these quotes. You can even get it printed on a T-shirt and wear it on the day of the surprise. Or, get it printed on a coffee mug and make him smile while he grabs the morning coffee.
How Do I Caption My Husband's Pictures?
You may caption your husband's pictures with these loving quotes for husband –
I love the way I fall in love with you all over again, every time.
You're the most magnificent magic that has ever happened to me.
Life's wonderful with the infinity of our love for each other.
Will Loving Quotes For Husband Increase His Love For Me?
Yes, indeed. loving quotes for husband are clear and pious expressions of affection towards your partner. They will stir the best emotions within him, let him know what he means to you, and intensify your relationship.
Also read: 100+ Aesthetic Moon Captions For Instagram