Life is all about taking chances, and you must have heard this many times before. Simply said, if you do not grab the opportunity provided to you, then you will never achieve success or failure.
Sometimes the fear of failure in us is so strong that we are not ready to take chances, but then we miss the opportunity life has given us.
Nature is the best teacher for a human being. If we look around, we learn new things every day from different elements around us. A flower would never open if it knew that it would wither and die someday.
A child will never learn to walk if he stops trying with every fall. So, to taste success in life, it is essential to take risks. In short, you must have the courage to take chances and grab opportunities that life will provide you.
Here are some inspirational quotes about taking chances in life. These quotes on taking chances will help you build the courage to grab new opportunities and never give up under any circumstances.
Inspirational Quotes About Taking Chances For Teens
Open your door at every knock to have no regrets later on missed chances in life.
Be grateful for all the small opportunities in life.
Never hesitate to take chances in life. You might fall many times before the huge leap of success, but do not let that stop you from taking chances.
Big dreams are the first inspiration to take risks.
Scare the fear of failure from your mind and heart to take chances in life.
Quotes About Taking Chances For Adults

All the roads to success can be seen only if we are ready to move.
To reach the highest goal, it is necessary to take chances.
Your best times in life have happened only because of that one step taken by you.
Do not rest till you have tried every chance in life to achieve your goal.
Every new beginning means there is courage in your heart to take a chance.
Challenge your guts to reach higher.
Trust your potential and take every chance to be successful.
The greatest harm a human can do to himself is to stop taking chances.
Life is like a deck of cards that can never disclose what they are hiding if not played.
Mistakes made by you are like medals representing the strength you showed to move forward.
Desires need actions. Lack of action will never lead you to fulfillment.
The less time you fixate on your shortcomings and fears, the more time you can spend correcting them, and this will eventually clear your path to success.
Learn to forgive yourself for your past mistakes to take new chances in life.
Drop the weight of your unsuccessful ventures to achieve successful ventures.
Even little progress you make is taking you to your goal, so keep moving forward because every step counts.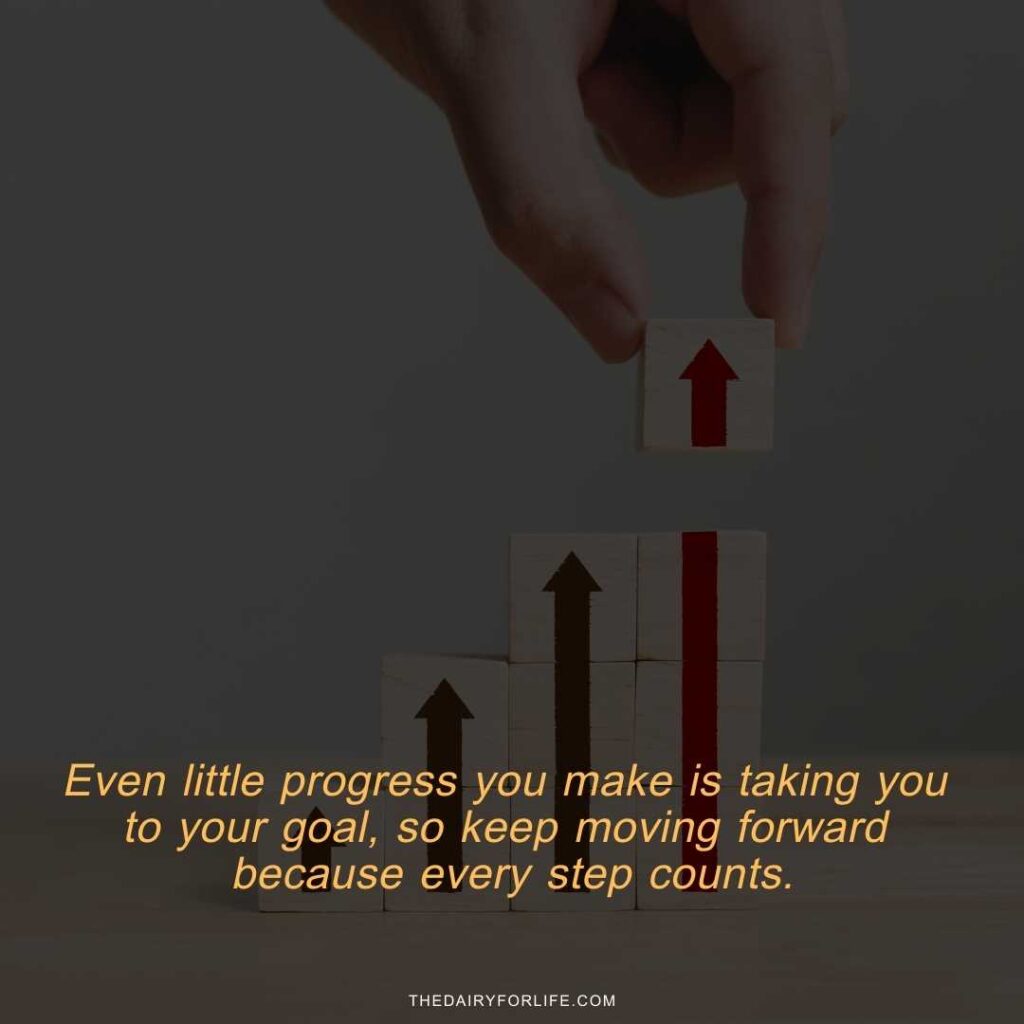 Success comes at the cost of countless laborious tasks, but nobody sees that, so don't let anything stop you.
There is no limit to successes in your life, so why stop and count. Push harder.
No matter small or big, the most important thing to achieve your goals is to take chances and get started.
Quotes About Taking Chances And Living Life
Even a pretense of self-belief can take you to big places. So do not give up easily on yourself.
The world's biggest inventions took place because someone like you started them.
Every challenge in life comes with a promise of better tomorrow.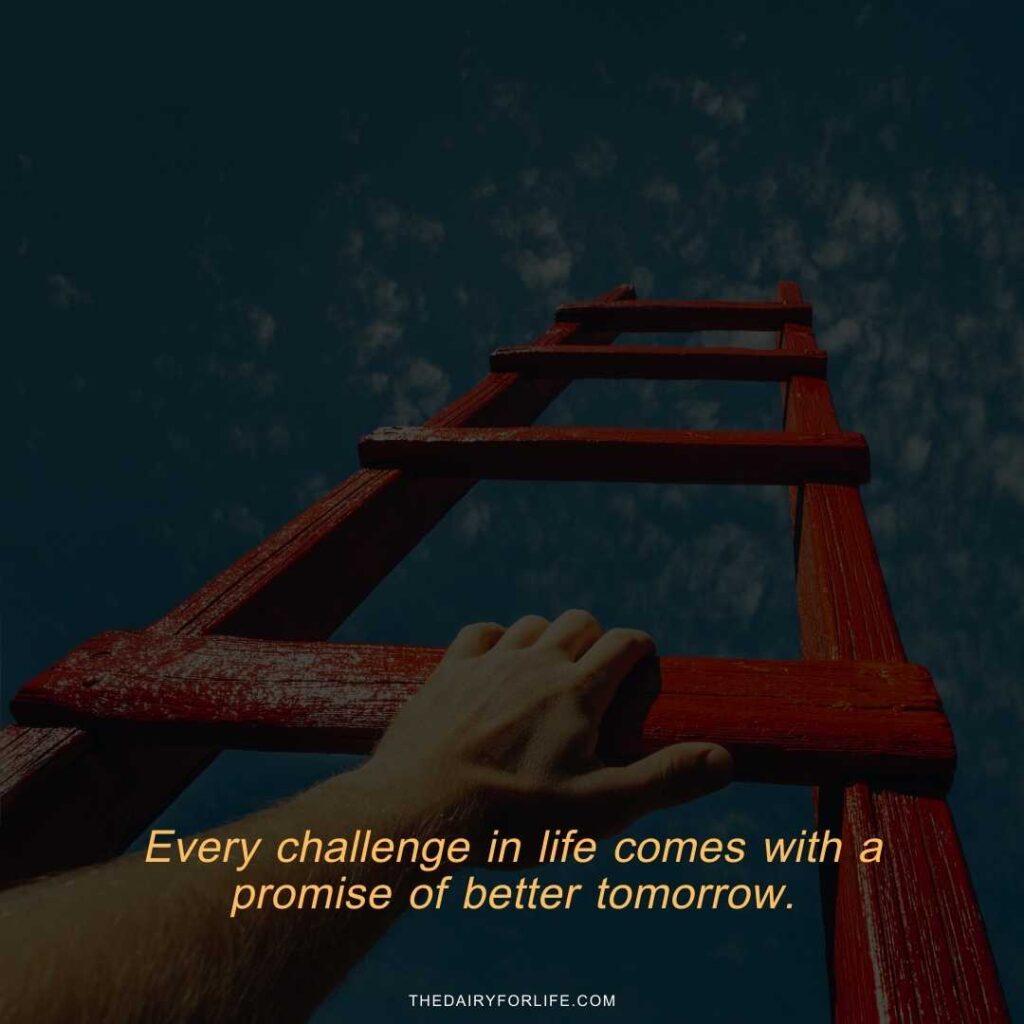 Every battle becomes easier to fight if there is a spirit to fight it. Live and move on with the spirit.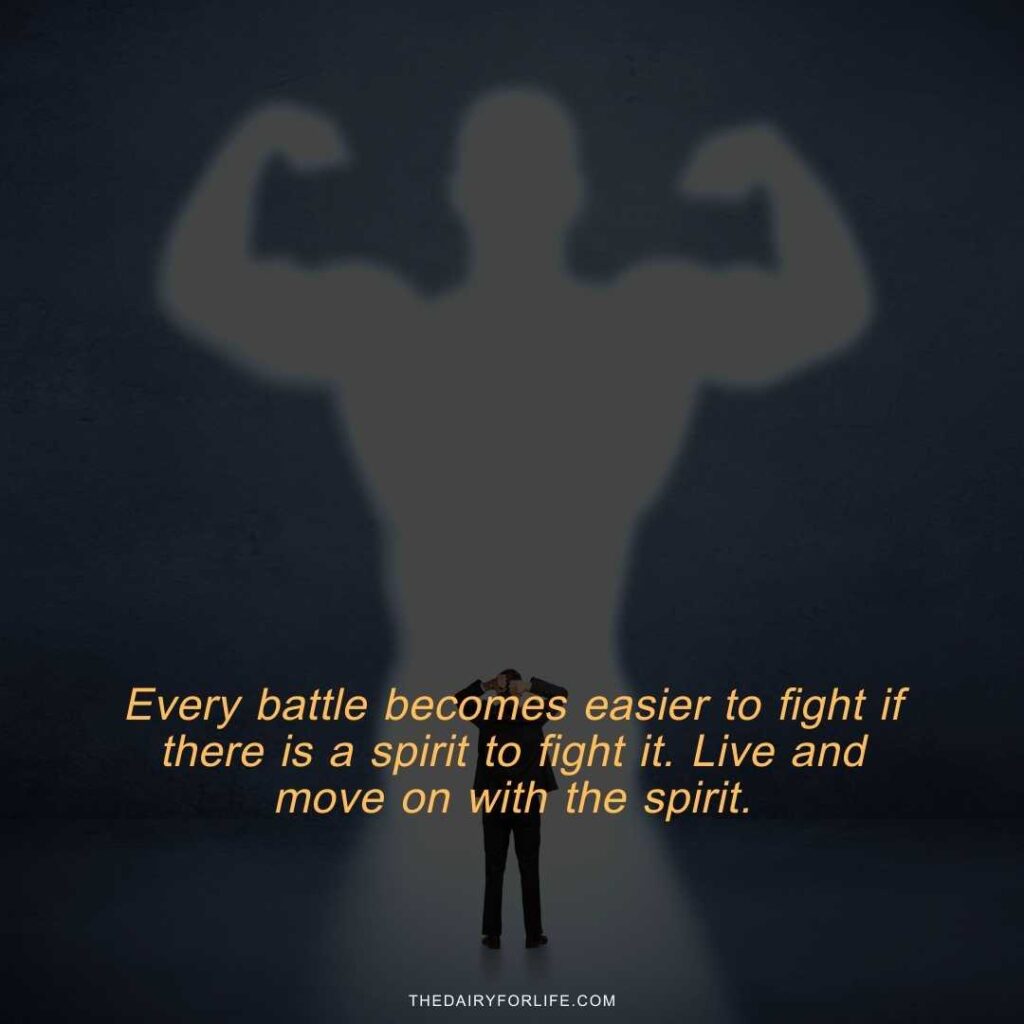 No guilt can change your past. No worries can change your future. Only working in the present moment towards a better tomorrow is what matters the most.
Do not let yourself be an afterthought; otherwise, you will close all the paths to success.
Famous Quotes About Taking Chances
Take a chance! All life is a chance. The man who goes farthest is generally the one who is willing to do and dare.

Dale Carnegie
Only those who will risk going too far can possibly find out how far one can go.

– T. S. Eliot
No man is worth his salt who is not ready at all times to risk his well-being, to risk his body, to risk his life in a great cause.

– Theodore Roosevelt
Progress always involves risks. You can't steal second base and keep your foot on first.

– Frederick Wilcox
You have to make the most of the chances that come your way.

– Spanish Proverb
I'd rather regret the things that I have done than the things that I have not done.

– Lucille Ball
You learn so much from taking chances, whether they work out or not. Either way, you can grow from the experience and become stronger and smarter.

– John Legend
Probably some of the best things that have ever happened to you in life, happened because you said yes to something. Otherwise things just sort of stay the same.

– Danny Wallace.
Take chances, make mistakes. That's how you grow…pain nourishes your courage. You have to fail in order to practice being brave.

– Mary Tyler Moore
He who takes no chances wins nothing.

– Danish Proverb
Take risks: if you win, you will be happy; if you lose, you will be wise.

– Unknown
If you aren't making some mistakes, you aren't taking enough chances.

– John Sculley
To live, to truly live, we must be willing to risk. To be nothing in order to find everything. To leap before we look.

– Mandy Hale
If you're not scared then you're not taking a chance. If you're not taking a chance then what the hell are you doing anyway?

– Ted Mosby
Short Quotes On Taking Chances
Great men are not born great, they grow great.

– Mario Puzo
Life is fun when you say yes to every chance it provides without fearing failure.
Pearls don't lie on the seashore. If you want one, you must dive for it.

– Chinese proverb
Stay hungry, stay foolish.

– Steve Jobs
Anything that is successful is a series of mistakes.

– Billie Armstrong
Necessity is the mother of taking chances.

– Mark Twain
Test fast, fail fast, adjust fast.

– Tom Peters
Do one thing every day that scares you.

– Eleanor Roosevelt
Go out on a limb. That's where the fruit is.

– Jimmy Carter
If you risk nothing, then you risk everything.

– Geena Davis
Quotes About Taking Chances In Relationships
Never miss any chance to find love because you never know which one is the last.
Nothing important was ever achieved without someone taking a chance.

– H Jackson Brown Jr
No one always finds the perfect relationship. You must take chances to find success in a relationship.
Take a chance. Because you never know how amazing something could turn out to be.
Beautiful relationships happen because two people decide to take a chance on each other.
Take every chance you get because some opportunities only happen once.
If you love someone, go tell them. Sometimes life doesn't give you another chance.
Take chances on people you don't want to lose.
Giving something a chance is better than wondering what if. It could be the one thing that changes your life forever.

– Robert Boughter
Great love and great achievements only happen if you take great risks.
Quotes About Taking Chances On Love
Have enough courage to trust love one more time and always one more time.

– Maya Angelou
The question, love, is whether you want me enough to take the risk.

– Lisa Kleypas
Love is not something you protect. It's something you risk.

– Gayle Forman
The practice of love offers no place of safety. We risk loss, hurt, pain. We risk being acted upon by forces outside our control.

– Bell Hooks
Because if you take a risk, you just might find what you're looking for.

– Susane Colasanti
This is a good sign, having a broken heart. It means we have tried for something.

– Elizabeth Gilbert
Love is a violent recreational sport. Proceed at your own risk. Helmets, armor, and steel-toe boots are required by law.

– H.C. Paye
Love is so short, forgetting is so long.

– Pablo Neruda
There is never a time or place for true love. It happens accidentally, in a heartbeat, in a single flashing, throbbing moment.

– Sarah Dessen
Conclusion- Life Is All About Taking Chances
Taking a risk can be daunting. When you're risking your own safety and well-being, it might seem like there are no possible outcomes to guarantee success or failure – which makes the act of taking risks even more courageous than before!
But in reality, this fear only exists because we're human beings with finite courage who look back on what could happen if they fail, so by eliminating those possibilities through taking chances, our bravery increases tenfold. Also, by taking chances, we build courage and gain more knowledge about ourselves.
Also read: 50+ Inspirational Quotes About Progress In Different Aspects Of Life