Being a parent is the closest you can get to the divine. The selfless love we get from our parents can never be replaced by anyone else. Sadly, a basic human trait is to take for granted whatever we have around us.
As parents are always around us to take care of our needs and make us feel loved. Parents' love is a common factor at any stage of life. Let's celebrate it by reading some meaningful quotes on parents love.
Here are some meaningful quotes on parents love everyone must read:
Meaningful Quotes On Parents Love
God gave us parents to always feel his love around us.
No mistake is big enough for parents to forgive.
To measure the depth of a mother's love, God has not given any instrument.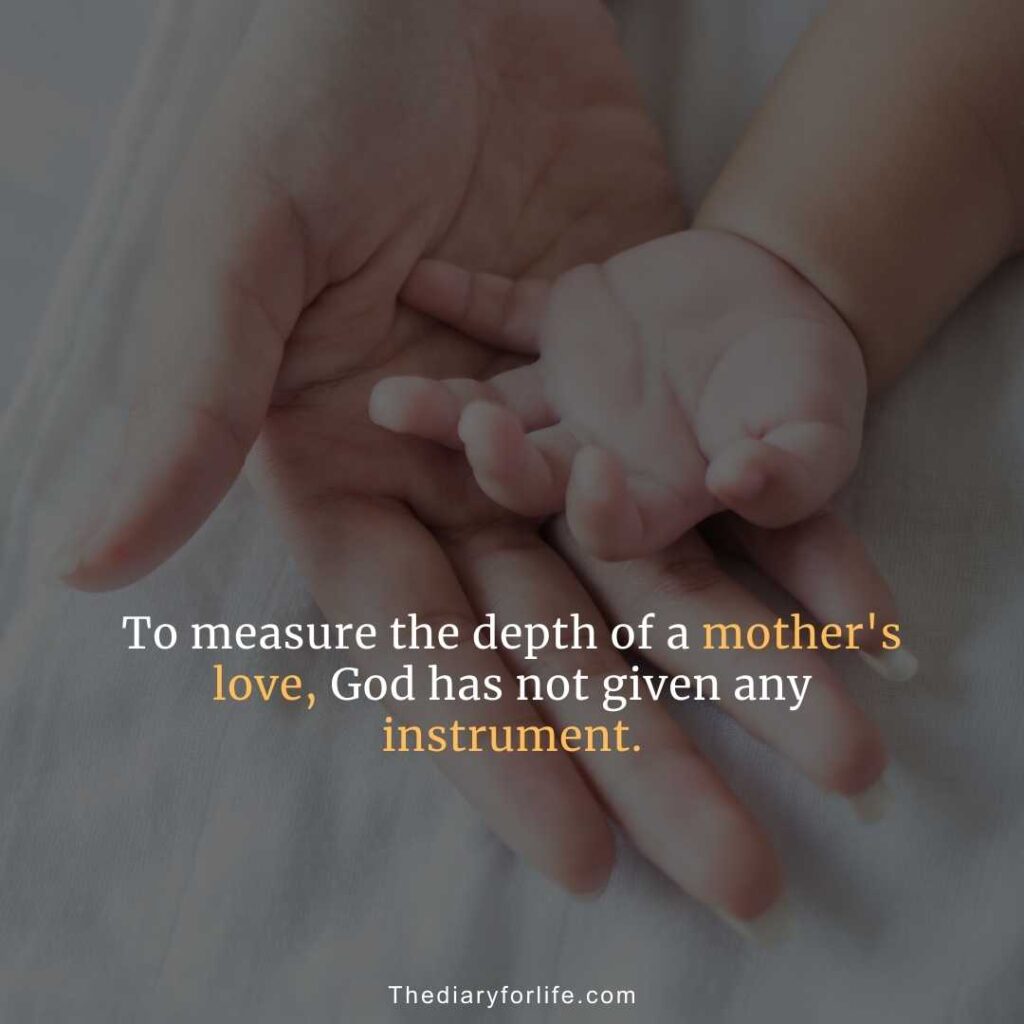 The easiest way to understand the framework of any parent's mind is to become a parent.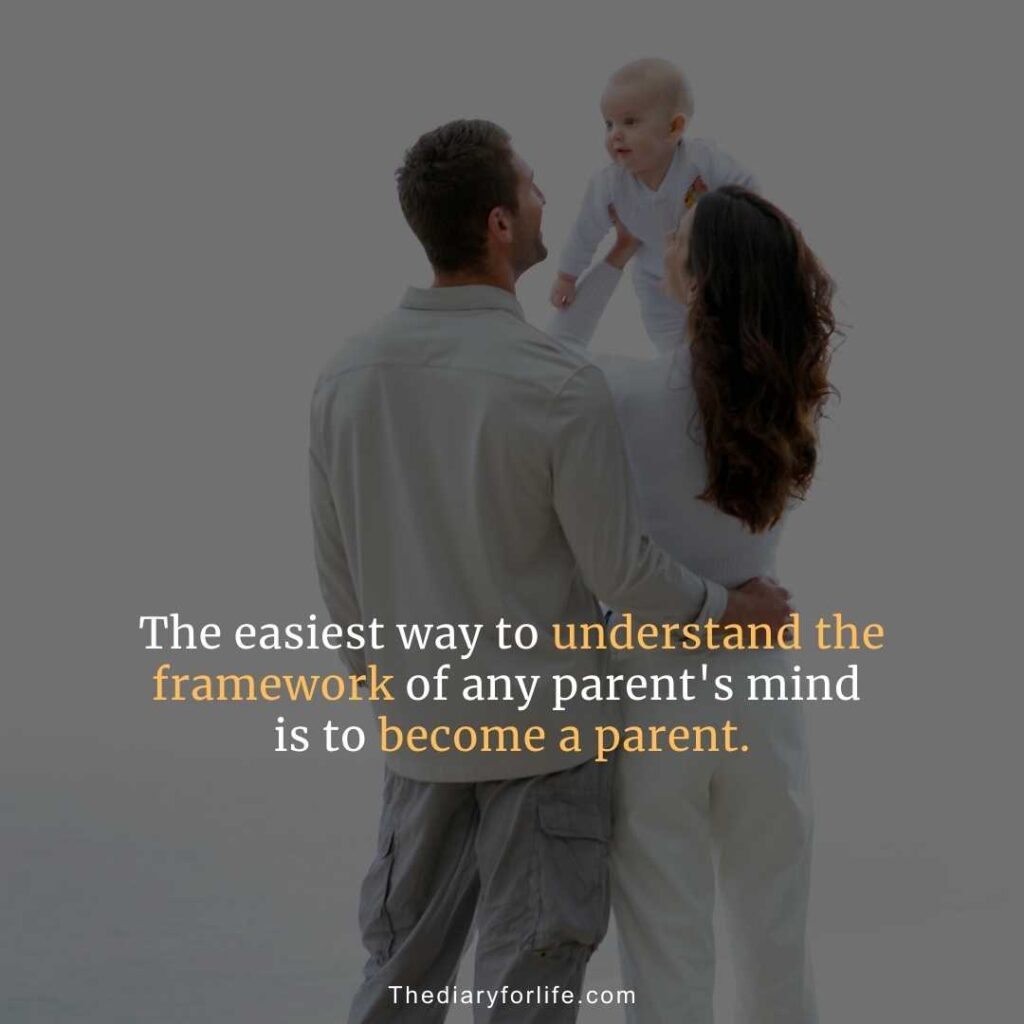 The only people on this earth who would never show their back to you in your time of need are your parents.
Nobody can make or break your soul more than your parents' few words of encouragement.
Parents' love is the cushion that drives you to take risks in life.
Parents' eyes are the reflection of their unconditional love for a child on this earth.
Only a parent can see the best in their child during the worst times.
Quotes On Parents Love For Teens
The only relation which will make you understand the true colours of the world selflessly are your parents.
Teenage is the time of dilemma from which a father will lead you by your hand and a mother by her heart to the road of clarity.
A parent should never get hurt by teenagers words as there will be many opportunities in life where you can teach your child the importance of right and wrong.
The greatest gift a parent gives to a child is by loving the child for themself and not for the version they expect them to be.
No harshness of words will change the love of a mother but it will leave a mark on her heart.
Parents count their successes by the milestones covered by their children and not by them.
The world becomes a better place if we appreciate the hard work put in by a parent in raising a child.
The only currency which works in a parents heart is the love of their children.
Quotes On Parents Love For A Daughter
A daughter for all the mothers is the only princess required to complete their fairy tale.
A daughter learns from her mother that one day she will also be a mother, and a mother learns from her daughter that she was also a daughter to a loving mother. The circle of life moves on.
All the unicorns, tea parties, magic wands and fairy dress ups are the real treasures in your parent's heart that can never be replaced.
The permanent address for a daughter is her parent's heart.
The unconditional love of a parent for their daughter can never be replaced by anything in the world.
Parents bring and raise a daughter in the world with all their best abilities so that she can shine and show her abilities proudly to the world.
Quotes On Parents Love For A Son
From your first step to your first run, from your first laurel to your first distress, from your first achievement to your first mistake, the people who never change your place in their life are your parents.
Time is changing for everyone, if you are growing younger your parents are becoming older so stop blocking, deleting and forgetting their calls as in no time there will be no one who would be making those calls.
A messy house is not a sign of an incompetent parent but a sign of a happy family.
Parenthood is a two-way street, we teach our children how to live life and actually, we learn from them what is life.
No parent is the perfect one in the world but yet they are the only one for you.
Beautiful Quotes On Parents Love And Care
The difficulty in being a parent is to understand when to stop living the life of a child. A good parent lets the child learn from their mistakes and carry on guiding them.
Blessings given by parents never go unanswered. Blessed are those parents who have thankful children around them for those blessings.
After becoming a parent myself, I realized my parents were right about everything.
Parents' hugs are the world I would never like to leave.
You learn from your parents to become a parent like them one day.
Parents are the first role models in a child's life so become a remarkable one.
Famous Quotes On Parents Love
When you look into your mother's eyes, you know that is the purest love you can find on this earth.

– Mitch Albom
A parent's love is whole no matter how many times divided.

– Robert Brault
Love as powerful as your mother's for you leaves its own mark to have been loved so deeply .. will give us some protection forever.

– J.K. Rowling
There's nothing like your mother's sympathetic voice to make you want to burst into tears.

– Sophie Kinsella
All that I am, or hope to be, I owe to my mother.

– Abraham Lincoln
To understand your parents' love you must raise children yourself.

– Chinese Proverb
Parenthood…It's about guiding the next generation, and forgiving the last.

– Peter Krause
Parenting is a life time job and does not stop when a child grows up.

– Jake Slope
The thing about parenting rules is there aren't any. That's what makes it so difficult.

– Ewan McGregor
Love your parents. We are so busy growing up, we often forget they are also growing old.

– Unknown
More Quotes About Parents Love For Child
No matter how far we come, our parents are always in us.

– Brad Meltzer
A child who is allowed to be disrespectful to his parents will not have true respect for anyone.

– Billy Graham
Parents can only give good advice or put them on the right paths, but the final forming of a person's character lies in their own hands.

– Anne Frank
In the happiest of our childhood memories, our parents were happy, too.

– Robert Brault
Have you ever noticed how parents can go from the most wonderful people in the world to totally embarrassing in three seconds?

– Rick Riordan
My heroes are and were my parents, I can't see having anyone else as my heroes.

– Michael Jordan
The best inheritance a parent can give his children is a few minutes of his time each day.

– O. A. Battista
A good father is a source of inspiration and self-restraint. A good mother is the root of kindness and humbleness.

– Dr T.P.Chia
My parents loved us but I wasn't always sure they liked us.

– Tahereh Maf
The greatest gift a parent can give a child is self-confidence.

– Stewart Stafford
Compassion for our parents is the true sign of maturity.

– Anaïs Nin
The Bottom Line
Hope these meaningful quotes on parents love bring warmth to your heart and remind you of all the sacrifices made by your parents in the journey of raising you.
Time is running, so never be late in expressing your love and care to your parents. The day you start your journey of parenthood is the day you care and respect even more for your parents.
Also read: 50 Inspirational Quotes About Being True To Yourself And Others