You are scrolling your feeds, and stops by reading, "Singles' Day sale: Alibaba sets record at $31 billion". The next step is you google about Alibaba and you end up with Jack Ma. Now you are mesmerized by the success of Jack Ma and his net worth. Self-exploration goes like How they do it,? What are the golden mantras?, What it takes to end up with such a lavish lifestyle?. The answer is simple, "It's not the shoes, It's sole". Behind every lavish lifestyle, there is a lot of hard work. Let us breakdown the three important things that you can learn from successful people.
To earn, first, you must learn
First, you learn and then you remove the "L". Yes, To be one of the successful people, you need to learn all the necessary skills. The habit of reading books is what you need to develop. Undoubtedly, it's the only way to enlarge your mind. You'll learn new things every day and get inspiration from them. A great example is Bill Gates. Despite being busy, despite having enough, Bill still gives a good proportion of his time to read books. It's amazing that he completes one book in a week. So, to be one of the successful people you must be a good learner.
Be Confident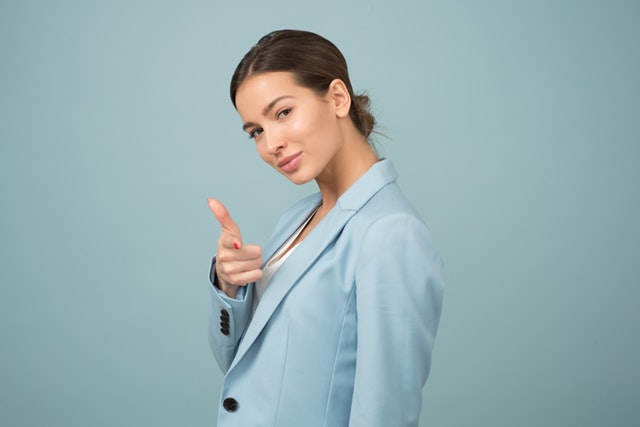 People who have confidence when they are following their passion and have an unshakable eye to eye contact will definitely succeed in life. How often you see people with great knowledge but no confidence in expressing their knowledge. skills are still stinking in the same company and position for many years, whereas the newbie who has enormous confidence even his knowledge and skill is potentially zero jumping from company to company and earning lakhs. Sometimes, confidence is all that matters to us a lot. We will get what we want, only when we have the confidence to possess it.
Learn to sell your talent
The key is to say less but ultimately grabbing people's eyeballs. Go by example – Instead of writing 1500+ words blog post, write hardly 300 words post but it should be effective enough. It's really hard but worth learning. You need to be focused and don't worry about anything. Just have an eye on your goals and keep moving towards them.
Remember successful people are also humans. They also have feelings like fear, boredom and failures too. The difference between us and them is that they take action. Don't light this inspiration for minutes. No habit or no inspiration is going to work for you if you are not willing to take actions towards your goals. So, it's up to you, you can either live your life watching people be successful or you and take actions and be one of them.
Also read: 5 habits that are ruining your happiness.